'Pharma Bro' Martin Shkreli Faces Investigation for Apparently Running Business From Jail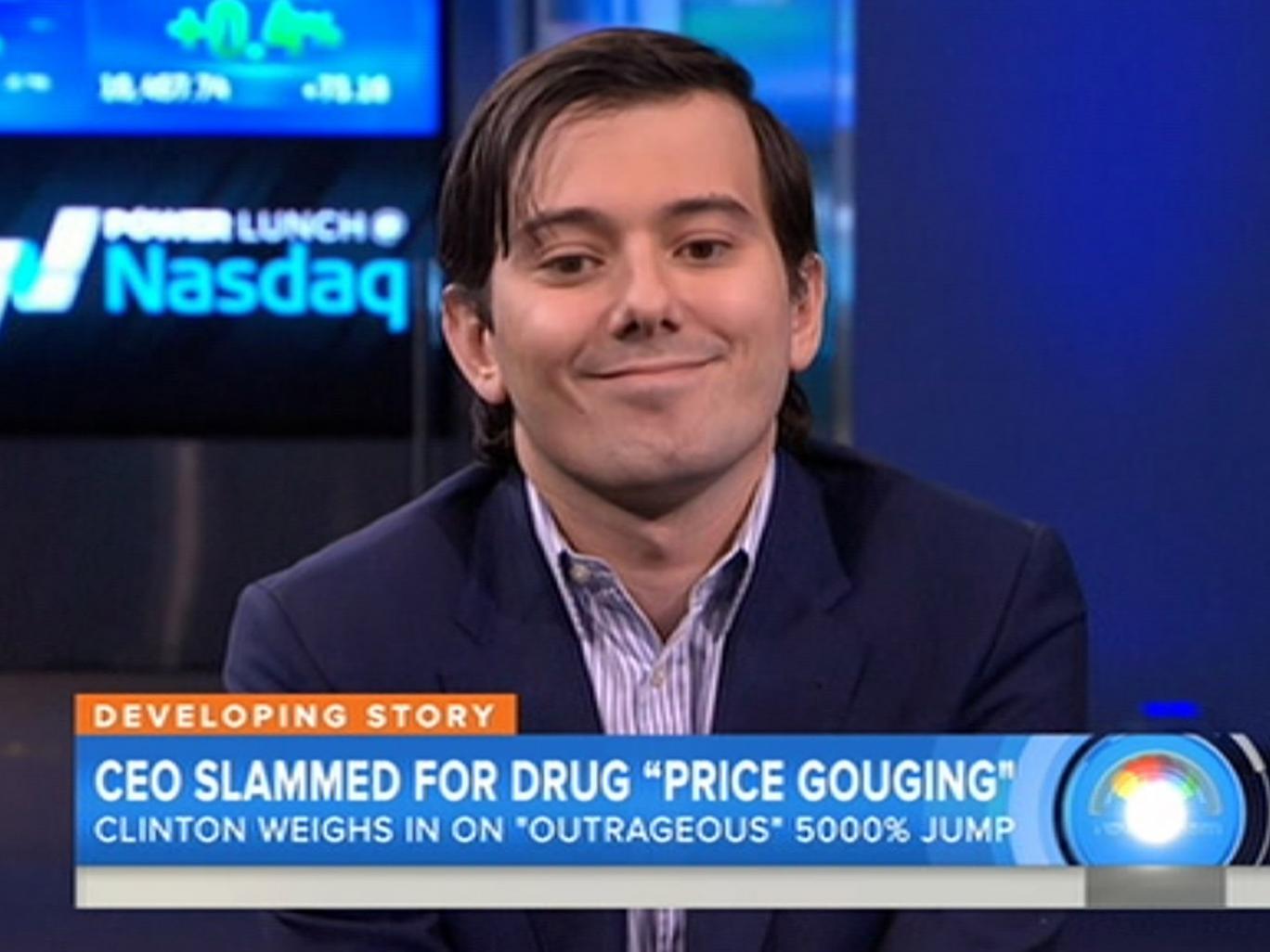 The United States Bureau of Prisons has launched an investigation into "Pharma Bro" Martin Shkreli's latest mischief, this time from his jail cell. Shkreli, who was sentenced to seven years in prison less than a year ago on three counts of committing and conspiring to commit securities fraud, has reportedly continued to run his biotech business from his jail cell using a contraband cell phone.
The U.S. BOP opened an investigation into Shkreli after learning about his alleged contraband cell phone from a Wall Street Journal report. According to the U.S. BOP, possession of a cell phone in prison is a "greatest severity level" violation, and conducting a business in prison is a "moderate severity level" violation.
"When there are allegations of misconduct, they are thoroughly investigated and appropriate action is taken if such allegations are proven true," the BOP said in a statement Friday. "This allegation is currently under investigation."
According to the WSJ report, Shkreli remains active with his pharmaceutical company, which is now called Phoenixus AG, and "plans to emerge from jail richer than he entered." A board member on Shkreli's pharma company, Akeel Mithani, said it's "widely known" that Shkreli is handling his business through a contraband cell phone in jail.
[image via screengrab]
Have a tip we should know? [email protected]