Police Reports Reveal Witness Said Beto O'Rourke Tried to Flee the Scene of His 1998 DWI Arrest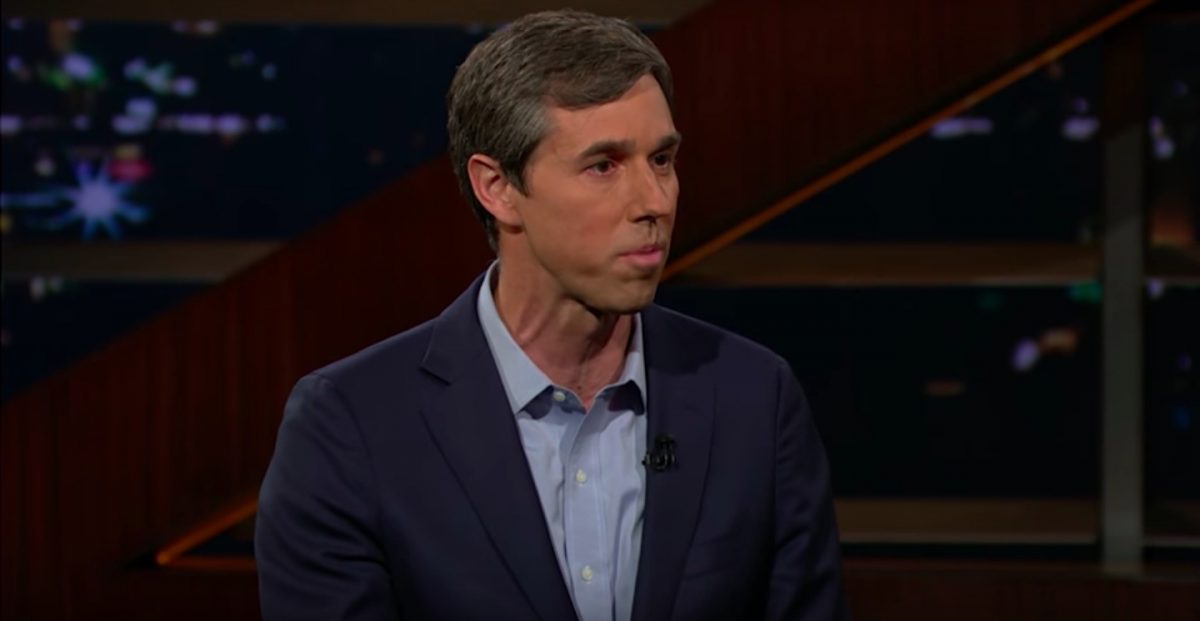 Though Texas Democratic Senate Beto O'Rourke has called his DWI arrest in 1998 a "serious mistake for which there is no excuse," he hasn't said anything about his alleged attempt to flee the scene.
According to state and local police reports obtained by the Houston Chronicle and the San Antonio Express-News, O'Rourke, driving drunk, lost control of his vehicle and hit a truck, spinning across Interstate 10 into oncoming traffic. A witness later told police that O'Rourke attempted to drive away from the scene.
Charges were dropped after O'Rourke completed a court-approved diversion program.
Whether the new details of the arrest will become a point of attack for O'Rourke's Senate opponent, Republican incumbent and human embodiment of the face you make when you lick a lemon Ted Cruz, remains to be seen. The Cruz campaign declined to comment on the police report to the Houston Chronicle Thursday.
O'Rourke is catching up to Cruz in the polls, opting to run a grassroots campaign of sorts by refusing to accept donations from political action committees, with often have special interests. His campaign – inching ever closer to challenging Cruz – is therefore run mostly from small donations from individuals. Those people may also have an interest in knowing O'Rourke tried to flee the scene of his arrest, as they may view it as representative of his character.
[image via screengrab]
Have a tip we should know? [email protected]