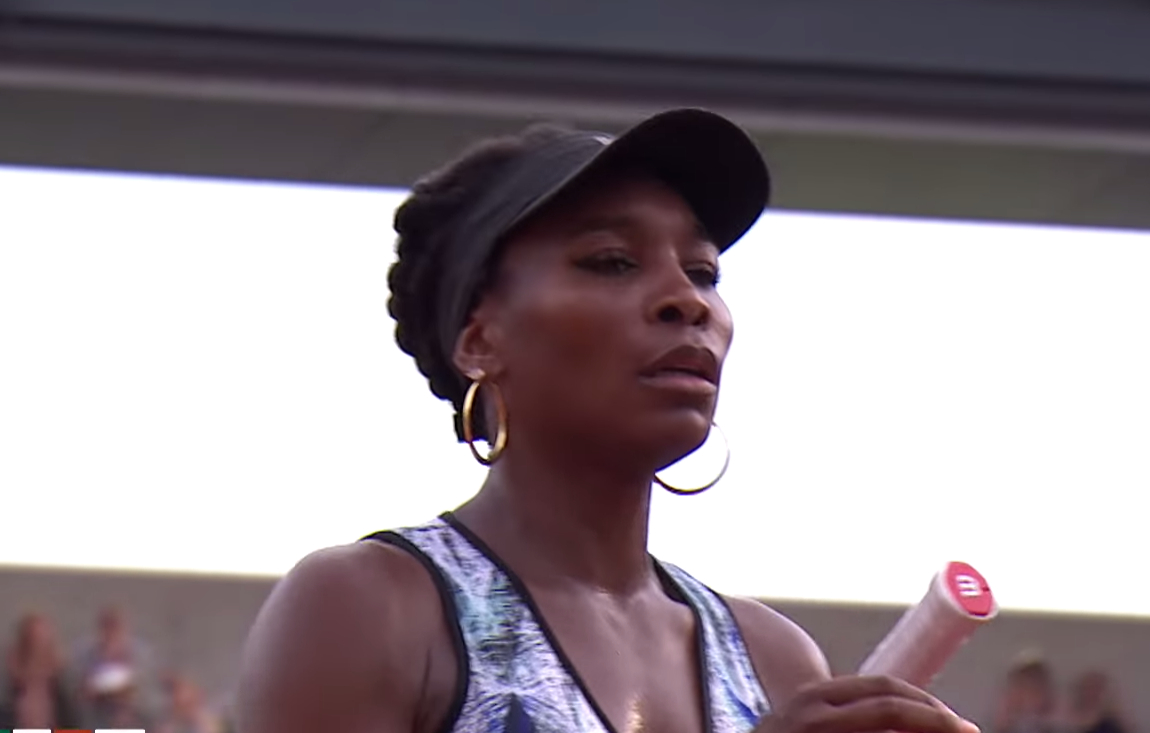 Tennis star Venus Williams was at fault in a fatal auto accident that killed a 78-year-old man in Florida, according to police reports obtained by TMZ Sports.
According to TMZ, Williams said she was trying to make it through an intersection in Palm Beach Gardens on June 9, but got stuck in the intersection when the traffic backed up.
The driver of the other car — the wife of the victim — told police she was approaching the intersection when Venus' northbound SUV suddenly entered the the intersection and that there was no time to stop and she ran into Venus' vehicle.
The passenger, Jerome Barson, suffered head trauma and was taken to a hospital and placed in ICU but never recovered and died 2 weeks later.
"[Venus] is at fault for violating the right of way of [the other driver]," the police report reads, according to TMZ.
There was no evidence Williams was under the influence of drugs or alcohol or distracted by a cellphone, according to the website.
According to the Daily Mail, this is not the first time Williams has had trouble on the road.
In September 2009 she was cited for driving with no proof of her insurance. She was issued a $116 fine, which was increased to $139 in December due to late payment.
In July 2013 she was involved in a crash on I-95 in Palm Beach County, and was cited for driving on a suspended or revoked license.
Her license was suspended on May 8, 2013, for failure to pay fines. She paid a $163 fine after that incident.
The 37-year-old is expected to play in Wimbledon next week.
[image via screengrab]
Have a tip we should know? tips@mediaite.com