Politico Published a Story of Gibberish and Everyone on Twitter Made the Same 'Same' Joke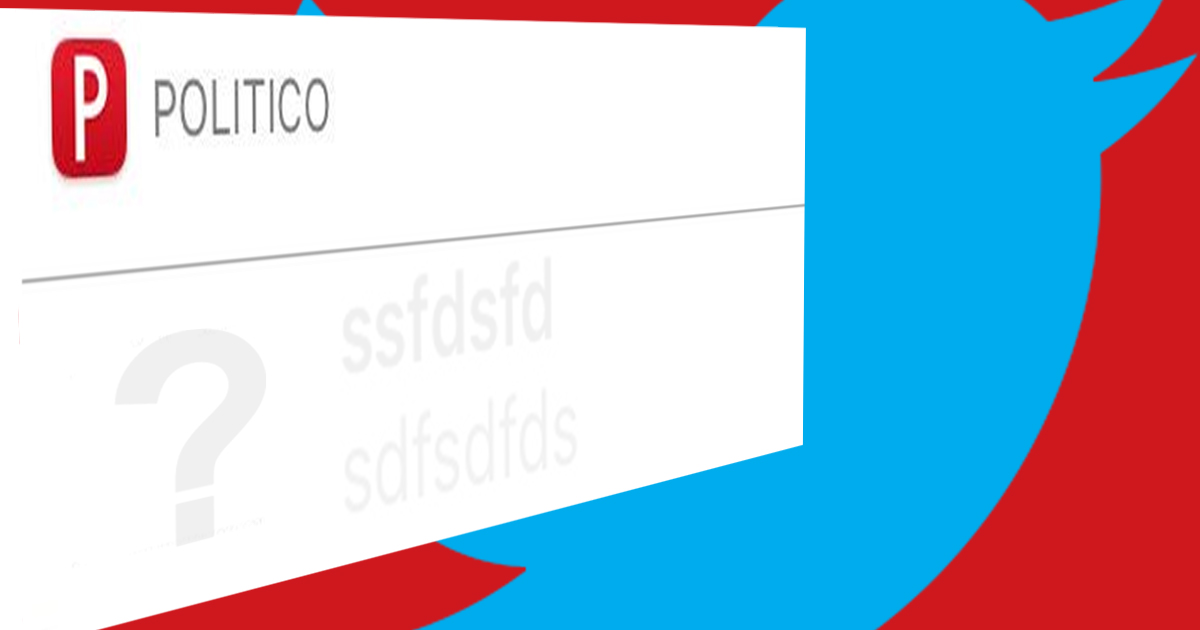 News website Politico sent out an errant notification this morning, and it turned into the most terrific example of same sameness that was ever the same.
It also may speak to the mood of the country that so many people were feeling it.
Honestly? Same.
Check it out. It's the volume that gets you.
If seeing all these same sames makes you think you might need to give Twitter a break? … yeah. Same.
Have a tip we should know? [email protected]