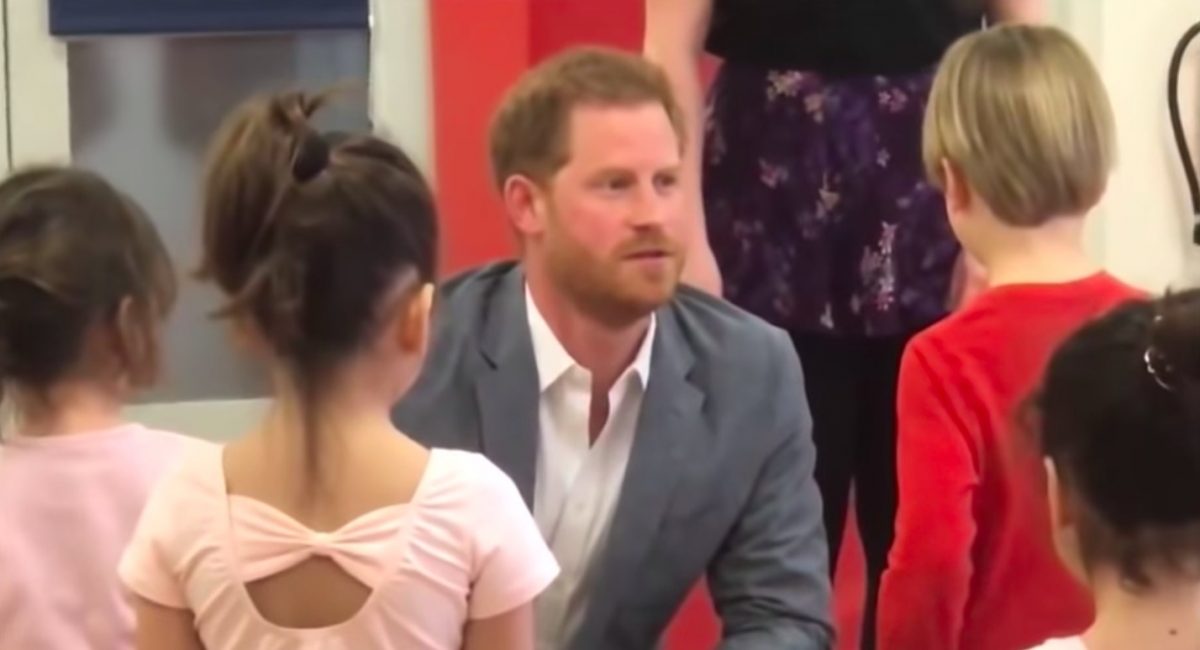 Prince Harry, Duke of Sussex, has publicly called for a ban on the competitive survival game Fortnite for its extreme popularity among the United Kingdom's youth.
"That game shouldn't be allowed. Where is the benefit of having it in your household?" he said of the Epic Games-owned program during a visit to a YMCA this week. "It's created to addict, an addiction to keep you in front of a computer for as long as possible. It's so irresponsible."
"Parents have got their hands up – they don't know what to do about it," he added. "It's like waiting for the damage to be done and kids turning up on your doorsteps and families being broken down."
Fortnite exploded in popularity in 2017 due to the games multiplayer battle royal mode, a competitive match where players battle it out to become the last person or squad standing. Its popularity among young people has not been without controversy, though. The game's developers were recently caught in a lawsuit over the randomized in-game "loot crates" that can be purchased with real dollars, as critics claim it is a form of gambling targetted toward children.
The Duke also took aim at social media sites like Instagram and Facebook, claiming they are "more addictive than alcohol and drugs."
"It's more dangerous because it's normalized and there are no restrictions to it," he continued. "We are in a mind-altering time. Without that human connection, when you do have a problem you have nowhere to go. The only place you might go is online and you will probably end up getting bullied."
[image via screengrab]
Have a tip we should know? tips@mediaite.com