Robert Mercer Stepping Back? Longtime GOP Megadonor Slashed Donations By Millions in 2018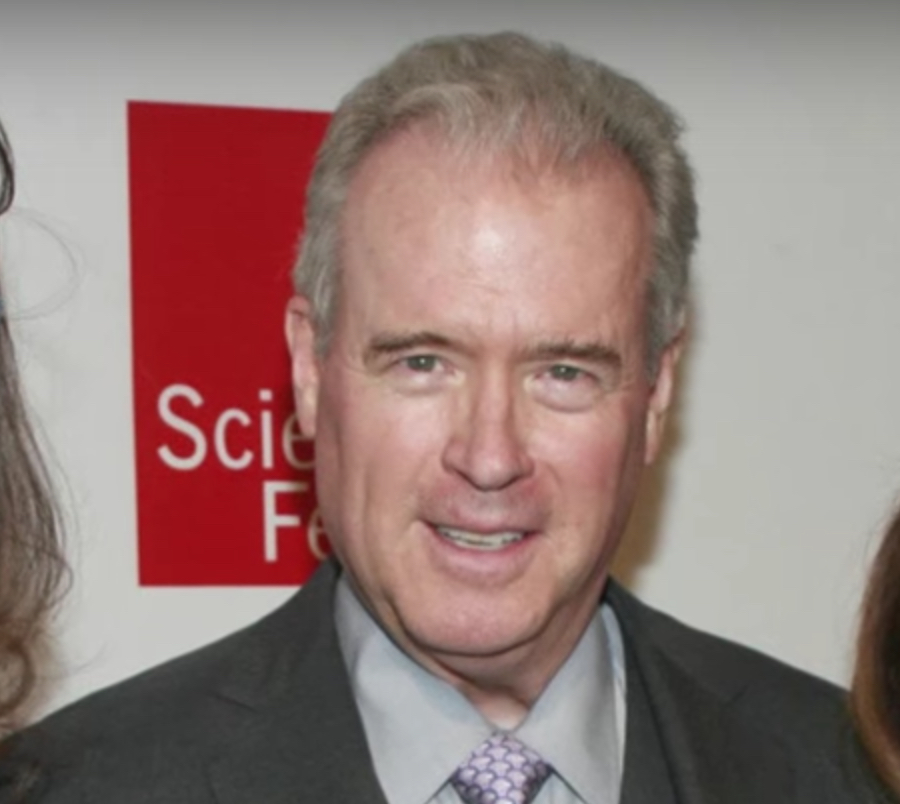 Billionaire hedge fund magnate Robert Mercer slowed his political spending on conservative causes this year, after spending the last few years in the media spotlight for his role in aiding President Donald Trump's rise.
It is estimated that Mercer spent millions of dollars on various right-wing political ventures during the 2016 election cycle, as the Washington Post estimated he could have spent as much as $30 million. However, in the 2018 cycle, Mercer spent just shy of three million on similar efforts, according to Bloomberg.
The drastic drop in political spending occurred as Mercer's media investments and relationship with Steve Bannon began to crumble, as well as the end of his highly controversial political data research firm Cambridge Analytica.
Bloomberg reported that Mercer and his daughter Rebekah Mercer, who become a notable name in media herself due to her backing of Breitbart News and their ex-writer Milo Yiannopoulos, were disturbed by the attention caused by their political investments in 2016. While the 72-year-old Robert Mercer has taken a step back from the spotlight — he stepped down as his hedge fund's manager, changing to a senior researcher, after university endowments threatened to take their money elsewhere — Rebekah Mercer, 45, has publicly vowed that she "will not be silenced."
Dan Eberhart, an oil investor and conservative donor, described the Mercers as "very private" to Bloomberg, saying, "That is a negative on them getting more involved."
"Rebekah Mercer, from my understanding, is still looking for the right candidates to back, and I think you'll still see her do fairly big things," he added.
While Breitbart was prominent during the 2016 election and Bannon's time in the White House, the site has since declined in notability after Bannon was ousted from the administration. After pressure from progressive groups, hundreds of advertisers dropped their ads from Breitbart, further damaging the site's brand.
Yiannopoulos, whose college speaking tour was funded by the Mercers, ultimately resigned from Breitbart News and stepped back from the conservative media spotlight.
[image via screengrab]
Have a tip we should know? [email protected]