Roseanne Blames Posts About Valerie Jarrett on 'Ambien Tweeting': 'It Was Memorial Day'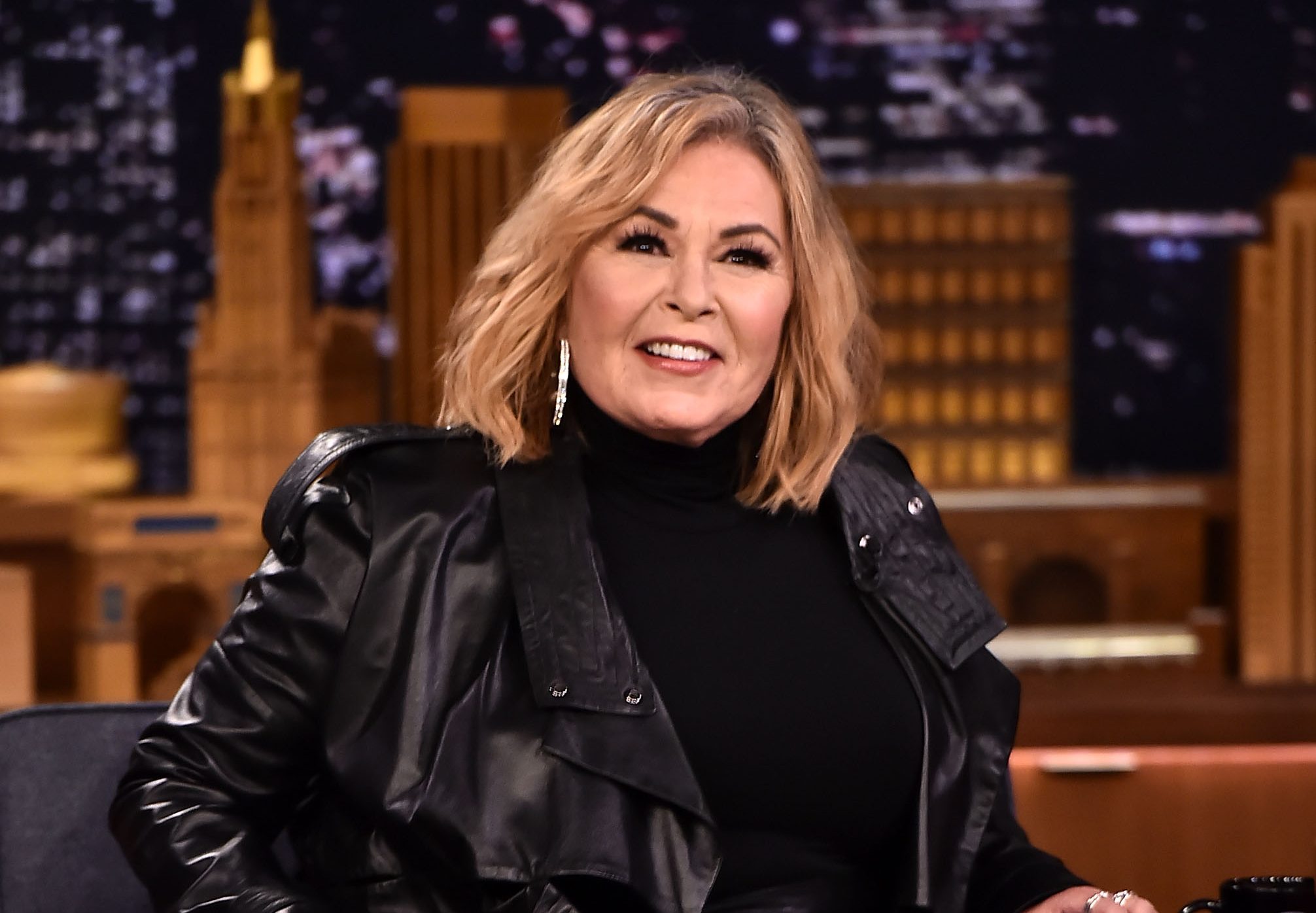 Roseanne Barr remained very active on Twitter late Tuesday night.
After urging her followers not to feel bad for her, she followed up with a semi-explanation behind her tweet attacking former Obama advisor Valerie Jarrett, which she admitted was "egregious" and "indefensible."
guys I did something unforgiveable so do not defend me. It was 2 in the morning and I was ambien tweeting-it was memorial day too-i went 2 far & do not want it defended-it was egregious Indefensible. I made a mistake I wish I hadn't but…don't defend it please. ty

— Roseanne Barr (@therealroseanne) May 30, 2018
Roseanne retweeted some of the hate tweets that were aimed at her, including one calling out her "sincere" apology to Jarrett.
? When you've realized that your extremist hatred has cost you millions of dollars and has essentially ostracized yourself from your career because no professional wants to entrust their livelihood to an impulsive bigot who could cost them a lucrative network job. #Roseanne

— Ed Lynch (@goatburgler) May 30, 2018
Your apology is not sincere. Do you not realize we can all see what you retweet? You make political comments all the time that are not joking and this was not either. You are done. Over. The last bit of your relevance gone. Your show wiped out of the future collective conscious. pic.twitter.com/DmLcM7Apq2

— Alice Elizabeth (@AliceGlencross) May 30, 2018
She also urged her followers not boycott ABC over their decision to cancel Roseanne.
Please don't start all of that boycott abc stuff-I'm not a censor and they have the right to do what they wish. It' all ok. thanks tho guys!

— Roseanne Barr (@therealroseanne) May 30, 2018
[image via Getty]
Have a tip we should know? tips@mediaite.com