Rudy Giuliani: Mueller Would Be 'Doing a Comey' If He Doesn't Finish by September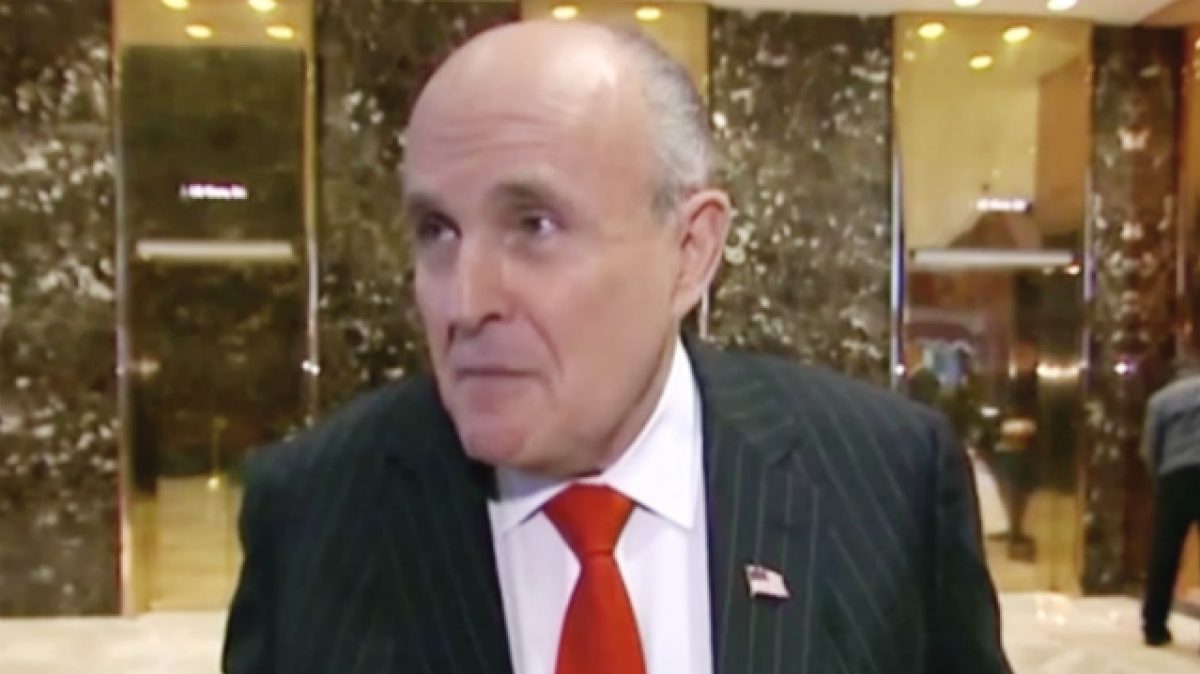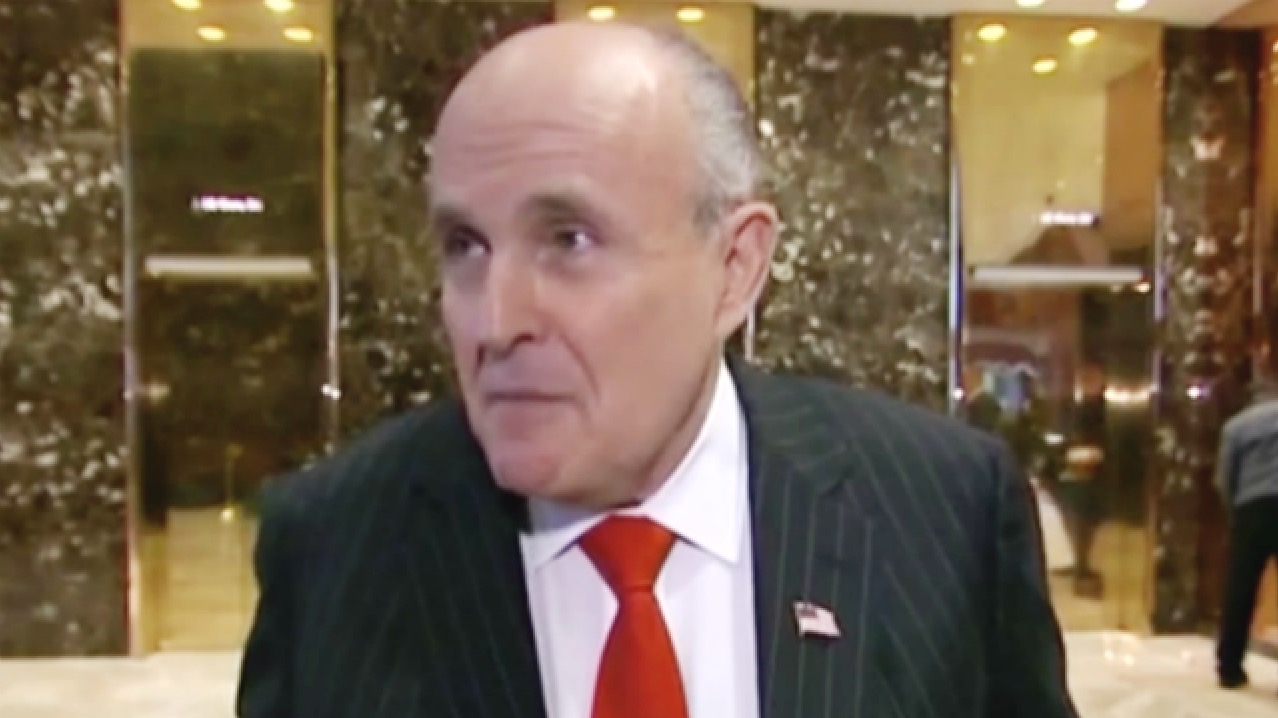 President Donald Trump's lawyer Rudy Giuliani warned on Wednesday that if Special Counsel Robert Mueller does not end the investigation by September 1, he's "clearly doing a Comey."
Giuliani's remarks were made during comments to the press and reported by CNN and other outlets.
Asked about whether he may fire Mueller, Trump's lawyer noted, "I don't think he's going to fire Mueller, Mueller is creating his own problems."
He then called on Mueller to end his probe by September 1.
"Well, if he doesn't file his report by September 1, mid-September, he's clearly doing a Comey," Giuliani stressed, referring to ex-FBI Director James Comey.
Earlier this month, Giuliani told The New York Times that Mueller himself hoped that the obstruction probe would be wrapped up by September 1.
In his latest talk with reporters today, Bloomberg noted that Giuliani is now saying that the probe should be wrapped up by Sept. 1 but it should be ended regardless of whether Mueller interviews Trump or not.
"People should have an answer even if they put together whatever the heck they have," Giuliani is reported as saying, according to Bloomberg.
Giuliani also said Trump has no plans to fire Deputy Attorney General Rod Rosenstein, who is overseeing the Mueller probe. And as for Jeff Sessions…
"There's no doubt he's complained about him," Giuliani, who is currently serving as Trump's lawyer, told reporters on Wednesday. "There's no doubt he has some, some grievances. I don't know if they've aired them out yet, but he's not going to fire him before this is over, nor do I think he should."
[image via screengrab]
Have a tip we should know? tips@mediaite.com