Rush Limbaugh: Sometimes I Wonder if Left-Wing Media 'Really Wants Something Done' About Shootings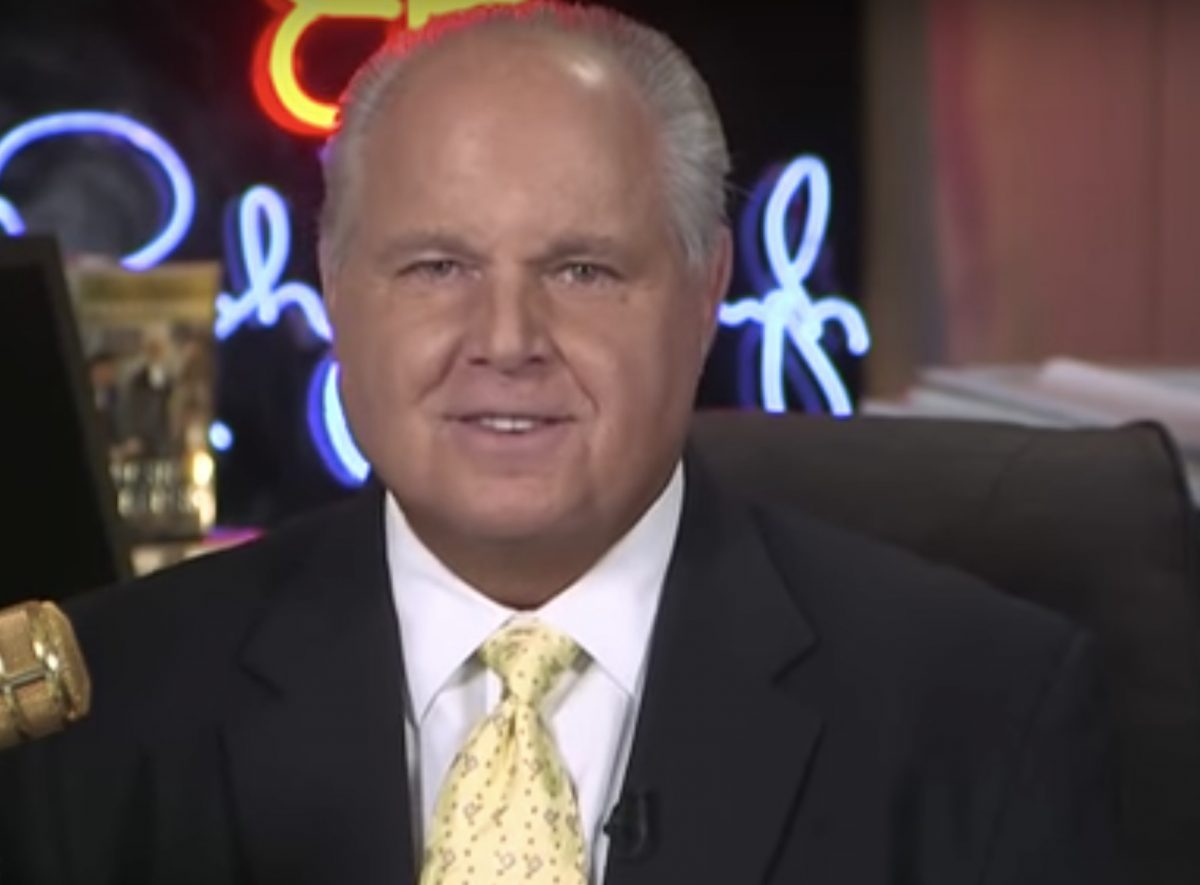 Rush Limbaugh used his Friday show to focus on the school shooting in Florida this week, and he tore apart the media for highlighting the new calls around the country for gun control.
Throughout his first hour, Limbaugh went off on the left-wing media by saying that they're proposing solutions to mass shootings that are so "impossible and impractical and blind that I sometimes have to wonder do they really want something done about this." He proclaimed that the irrefutable reality of the world is that new gun control laws or curtails to the Second Amendment wouldn't do anything to prevent future mass casualty events.
As the show progressed, Limbaugh turned his attention to last night's prayer vigil in Parkland, where mourners chanted "no more guns." After taking several jabs at "Debbie Blabbermouth Schultz" over her comments at the event, he declared that the students who spoke at the event just needed an "emotional release" because they "haven't lived long enough to amass a set of life experiences to understand" how the world works.
Limbaugh proceeded to snark about the chants by saying it was like yelling "no more bombs" in World War II or a person screaming "no more burglars" outside their house. He insisted that he wasn't mocking the kids, saying they were "victims of the radical extremist media" using them to create a political slogan.
"It's not their job to solve this, they don't have for life experience, the wherewithal, the ability, I'm not saying don't listen to them, but they're not the solution…you want to stop this again? Then accept what might happen and take steps to prevent what we know has happened and will happen again, instead of chanting ,instead of insulting Trump, instead of insulting Republicans or the NRA, but they're not doing any of that. No, that's all they're doing."
Listen above.
[Image via screengrab]
— —
>> Follow Ken Meyer (@KenMeyer91) on Twitter
Have a tip we should know? [email protected]