Russia-Tied Reddit Account Reportedly Promoted Fake Hillary Clinton Sex Tape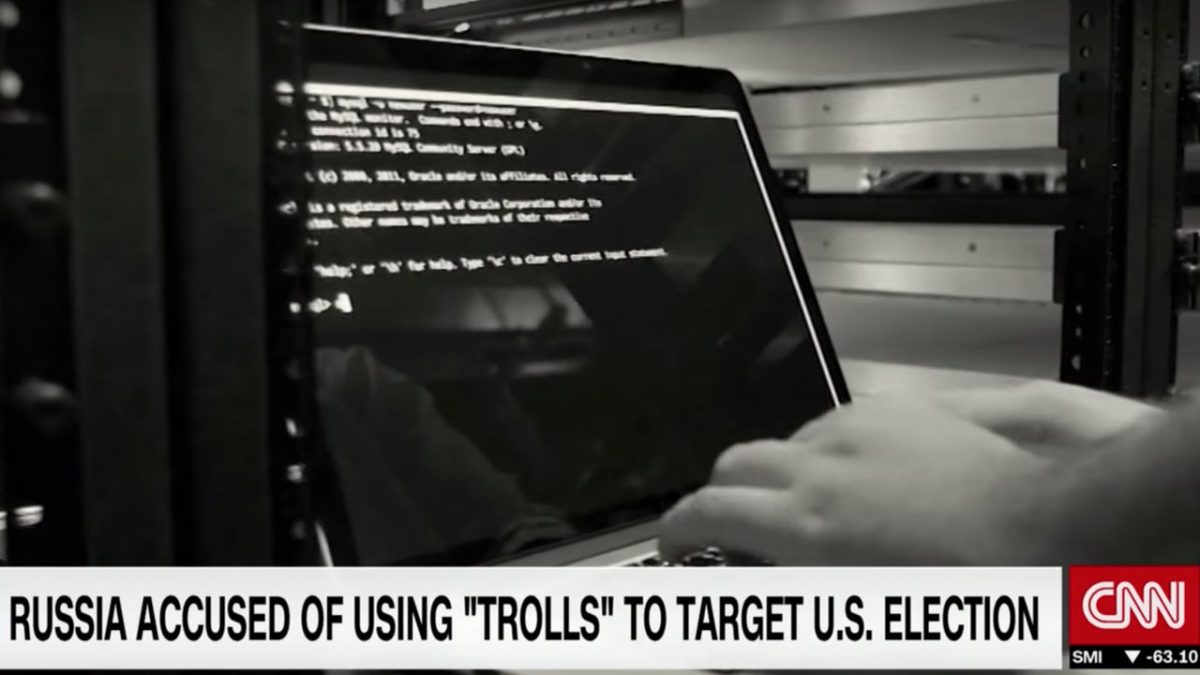 A fake Hillary Clinton sex tape that falsely alleged to show the former Democratic presidential candidate engaging in intercourse with a "black guy" was pushed by a Reddit account tied to Russia's Internet Research Agency, NBC News reports.
The video, titled "Leaked Hillary Clinton's Hotel Sex Tape with Black Guy," was shared by the Russian account Rubinjer in a post that received nearly 100,000 upvotes — the website's equivalant to Facebook and Twitter's "Like" button. While it was eventually taken off the site, a GIF version of the fake porno can currently be seen on Reddit's biggest pro-Trump page, as the R/The_Donald still features a post titled "This is How Hillary gets black votes."
Additionally, the manufactured sex tape was psoted on both PornHub — where it has over 250,000 views — and SpankBang multiple times.
According to whistle blower Alan Baskaev who previously worked for Russia's Internet Research Agency, a troll farm made the fake Clinton sex tape. Baskaev's claims were verified after Reddit published accounts connected to the agency this week.
As for content featured in the actual video, the NBC News report states:
"The graphic video shows a blonde woman and a black man having sex through a mock hidden camera in what appears to be a hotel room. Rubinjer was the only user to post the video, and the account pushed the content on several platforms, both as animated GIFs and full videos, before the 2016 election."
[images via screengrab]
Follow the author on Twitter (@calebecarma).
Have a tip we should know? tips@mediaite.com