Sandy Hook Family Releases Powerful Letter Blasting Mark Zuckerberg for Inaction Against Truthers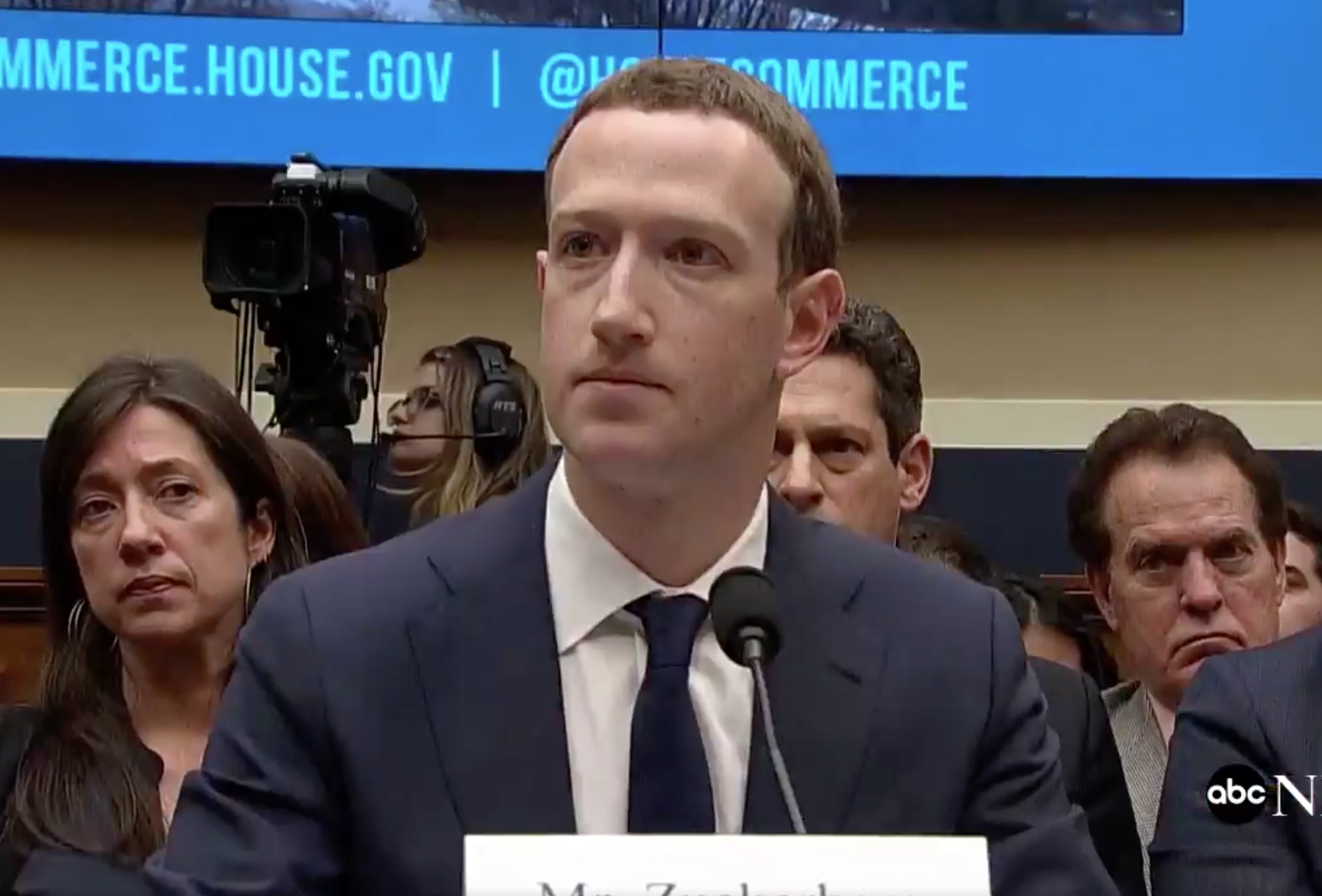 The parents of one of the children who died in the Sandy Hook Massacre have sent a open letter to Mark Zuckerberg, asking the Facebook founder why he's not taking greater action against the people spreading lies about their son.
Lenny Pozner and Veronique De La Rosa wrote a piece for The Guardian about their ongoing legal battles against InfoWars and other smear merchants who claim the Sandy Hook shooting was staged with crisis actors. They particularly criticized Facebook for allowing these conspiracy theories to spread despite the massive outcry and the abuse it caused for families who lost their children.
"Our families are in danger as a direct result of the hundreds of thousands of people who see and believe the lies and hate speech, which you have decided should be protected. What makes the entire situation all the more horrific is that we have had to wage an almost inconceivable battle with Facebook to provide us with the most basic of protections to remove the most offensive and incendiary content."
The letter also invoked Zuckerberg's recent interview in which he said Holocaust deniers have a right to use his website because they are — according to the Facebook chief — not acting in bad faith as they spread content re-writing history. The Pozner family appealed to Zuckerberg to recognize Facebook's impact in the circulation of information. They offered policy suggestions for how the website can better clamp down on bogus content while protecting victims of mass casualty events.
After feeling so much hope following your pledge in the Senate to make Facebook a safer and more hospitable place for social interaction, we are once again feeling let down by your recent comments supporting a safe harbor for Holocaust deniers and hate groups that attack victims of tragedy.

Our son Noah no longer has a voice, nor will he ever get to live out his life. His absence is felt every day. But we are unable to properly grieve for our baby or move on with our lives because you, arguably the most powerful man on the planet, have deemed that the attacks on us are immaterial, that providing assistance in removing threats is too cumbersome, and that our lives are less important than providing a safe haven for hate.
[Image via screengrab]
— —
>> Follow Ken Meyer (@KenMeyer91) on Twitter
Have a tip we should know? tips@mediaite.com