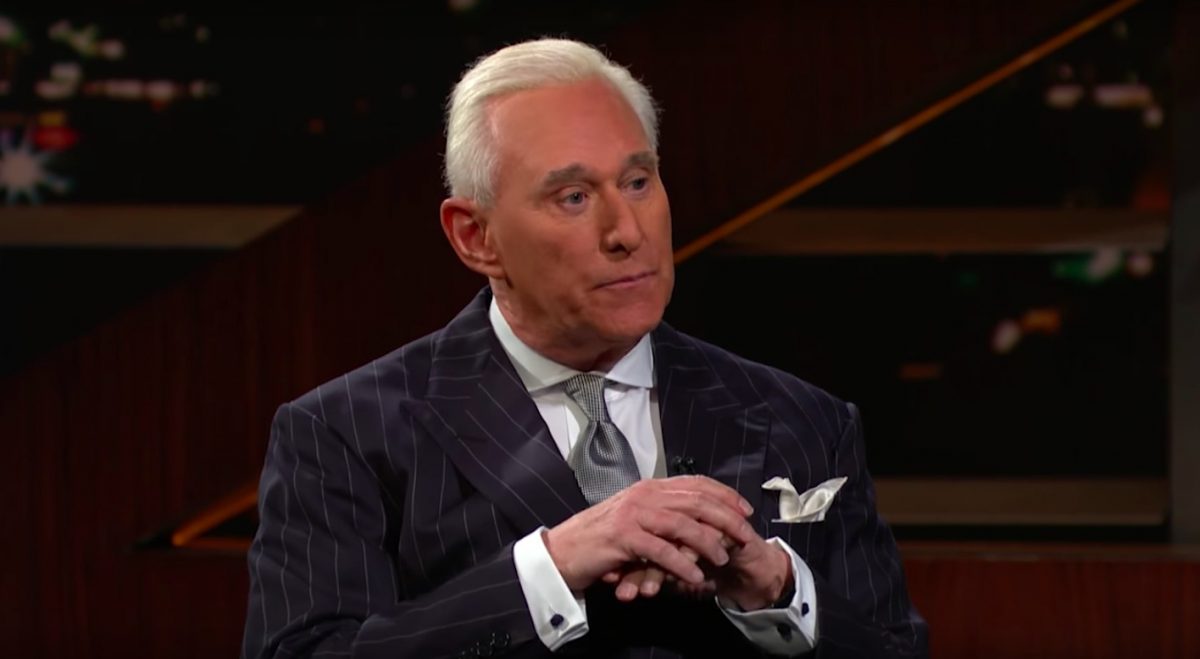 A controversial exchange between President Donald Trump's advisers Roger Stone and Sam Nunberg was released Tuesday night, following the Wall Street Journal's reporting indicating Stone met with Wikileaks founder Julian Assange during the 2016 campaign.
Wikileaks released infamous data dumps along throughout 2016, undermining former Secretary of State Hillary Clinton's campaign at critical moments of the election season. Whether the anti-secrecy site was coordinating with any members of Trump's inner circle has become a focus point for Special Counsel Robert Mueller's investigation into Russian interference in the election.
Trey Yingst, chief white house correspondent for One America News Network, released the email on Twitter after speaking with Stone about the exchange he had with Nunberg. "Case is supposed to be settled on Monday," Nunberg wrote to Stone on Aug. 4, 2016. "Then I will do that paper for you."
"Enjoy it while you can," Stone, then a longtime adviser and informal aide to Trump, responded that night. "I dined with my new pal Julian Assange last nite."
Mueller's team questioned Stone during his testimony before a grand jury about the email, the Wall Street Journal reported Tuesday. Yingst also asked about Stone's interactions with Assange, to which he responded, "At the end of the day it's not what you said you did, it's what you did."
Stone also denied he met with Assange during the campaign in an interview with Wall Street Journal, saying he never had any interactions with him in 2016 (claiming the dinner line was said "in jest") and providing the publication with bookings of a flight he had the night before he emailed Nunmberg in August, heading from Los Angeles to Miami. The Journal could not independently confirm he was on the flight to Miami the night before, however.
Assange has resided in Ecuador's London embassy since 2012, where's he been provided asylum. He was granted Ecuadorian citizenship in December of last year, though he remains unable to leave the vicinity without security guarantees.
[image via screengrab]
—
Follow Chris Riotta (@ChrisRiotta) on Twitter
Have a tip we should know? tips@mediaite.com