Sister of Sandy Hook Victim Slams Scott Baio for Conspiracy Tweet: He 'Spews Hate'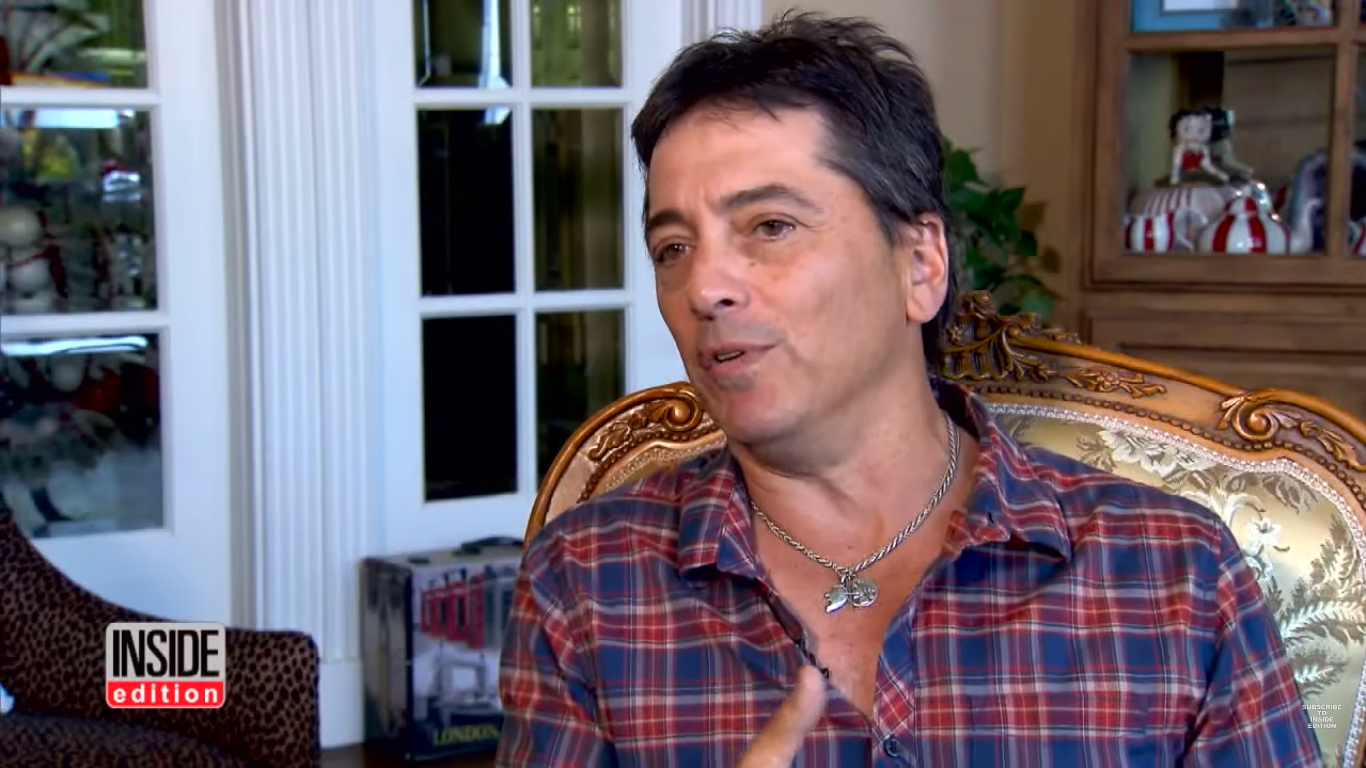 The sister of a slain Sandy Hook shooting victim called actor and conservative activist Scott Baio heartless after he shared a Tweet suggesting the elementary school shooting and the recent Charlottesville, Virginia murder were both intertwined hoaxes.
Jillian Soto, who is slain Sandy Hook teacher Vicki Soto's sister, expressed frustration and grief over the outrageous claims of Baio and other conspiracy theorists.
"To be honest, it's heartbreaking… My family has been attacked over and over. What people don't understand is that no matter what they believe, every time this comes up, it rips my family apart to see my mom being attacked yet again," Soto told the New York Daily News.
The conspiracy meme Baio quote-retweeted claimed Heather Heyer, a victim of the white supremacist rally, and a Sandy Hook victim are actually the same "crisis actor."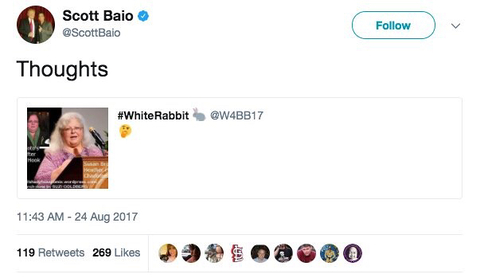 Baio opted to take the post down and said he regrets sharing it:
In retrospect, I wish I had thought longer about retweeting that conspiracy photo. I shouldn't have sent it. It was wrong. #Baio

— Scott Baio (@ScottBaio) August 25, 2017
, @TeamVickiSoto You are not blocked by me, and I expressed my regret for retweeting that conspiracy photo 18 hours ago.

— Scott Baio (@ScottBaio) August 25, 2017
,@TeamVickiSoto I wish you nothing but the best after all you've suffered. Our politics are different, but your pain comes through clearly.

— Scott Baio (@ScottBaio) August 25, 2017
,@TeamVickiSoto "My retweets are not endorsements, but having said that, this is one I wish I hadn't sent."

— Scott Baio (@ScottBaio) August 25, 2017
But his regret was not perceived as legitimate by Soto. "I can't accept an apology from someone who spews hate… His apology is not real. He personally chose to share this, then he chose to block my family [on Twitter] when we tried to defend ourselves," she said.
Baio, who is known by most as television characters Chachi from Happy Days and Bob Loblaw from Arrested Development, has long been involved in Republican politics. He was a speaker at last year's Republican National Convention and a outspoken supporter of President Donald Trump — which is evident from his Twitter profile picture.
[image via screengrab]
Have a tip we should know? tips@mediaite.com