Steve King Goes After The Weekly Standard, Accuses Them of Pushing a 'Leftist Agenda'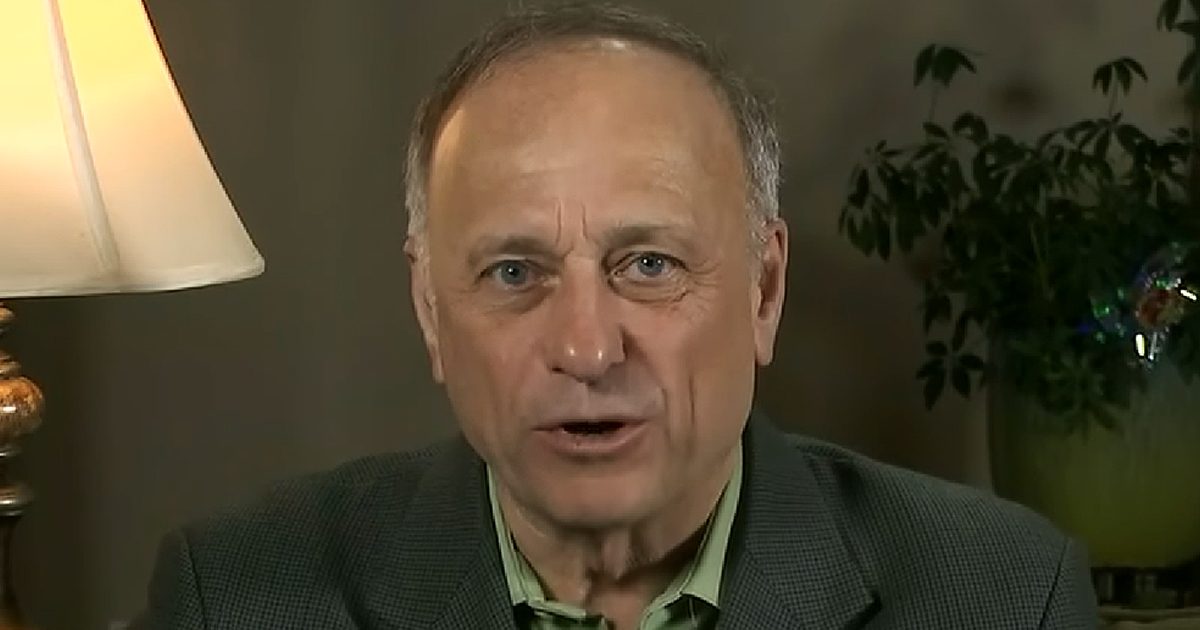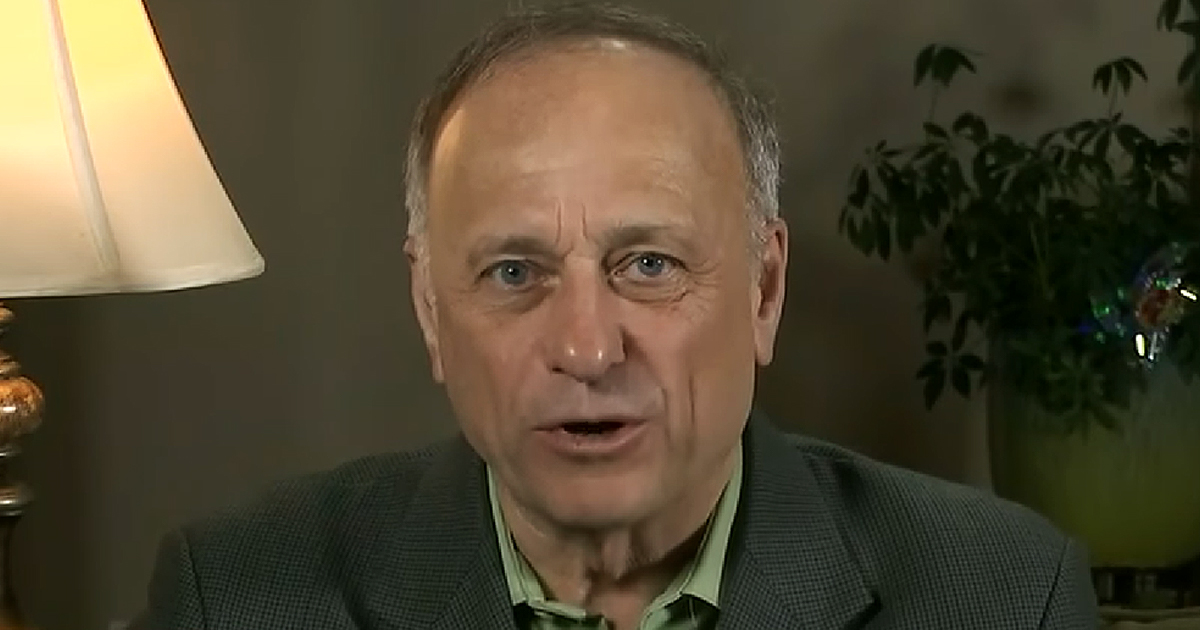 Yes, you read that headline correctly.
Congressman Steve King (R-IA), who won re-election after fellow Republicans disowned him following new scrutiny over his ties to white nationalists, is accusing The Weekly Standard of pushing a "Leftist agenda."
Adam Rubenstein wrote a blistering piece on "Iowa's worst congressman" yesterday that touched on everything from his history of odious comments to how "little of the global condemnation resonates with King's constituents."
In fact, as Rubenstein notes, people in King's district appear to be more bothered by local concerns:
Yet the economic challenges here are real. Trump's trade war is hurting the manufacturers, and the tariffs are beginning to bite farmers too. At an election-eve rally in Sioux Center (in Sioux County), Dolf Ivener, a 44-year-old farmer, had to be escorted out as he shouted at King: "$7.50 for soybeans, I'm going to go broke because of you, Steve King! I'm going to go broke because of you."
King, of course, wasn't happy about the piece, but he responded by accusing them of 1) being as bad as the Huffington Post, 2) bragging about how he threw Rubenstein out of an event, and 3) accusing the conservative publication of pushing a "Leftist agenda."
The Weekly "NO" Standard(s) has joined HuffPo at the bottom of the lying journalistic gutter. No question that now their purpose is to write willful lies to advance a Leftist agenda. We threw this WS writer out after he disqualified himself. https://t.co/05k0KMnkld

— Steve King (@SteveKingIA) November 9, 2018
Yeah, that's it. Go with that.
[image via screengrab]
Have a tip we should know? tips@mediaite.com
Josh Feldman - Senior Editor