Steve King Posts Gateway Pundit Article Boasting He Met With 'A Jewish Person,' 'Gays' on Austria Trip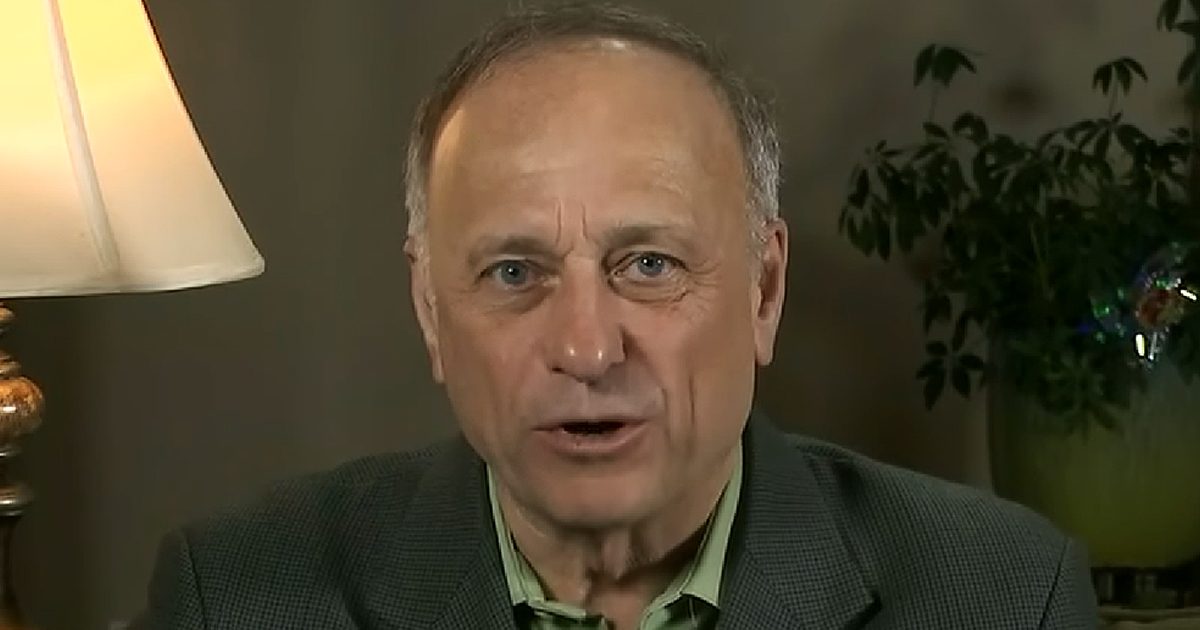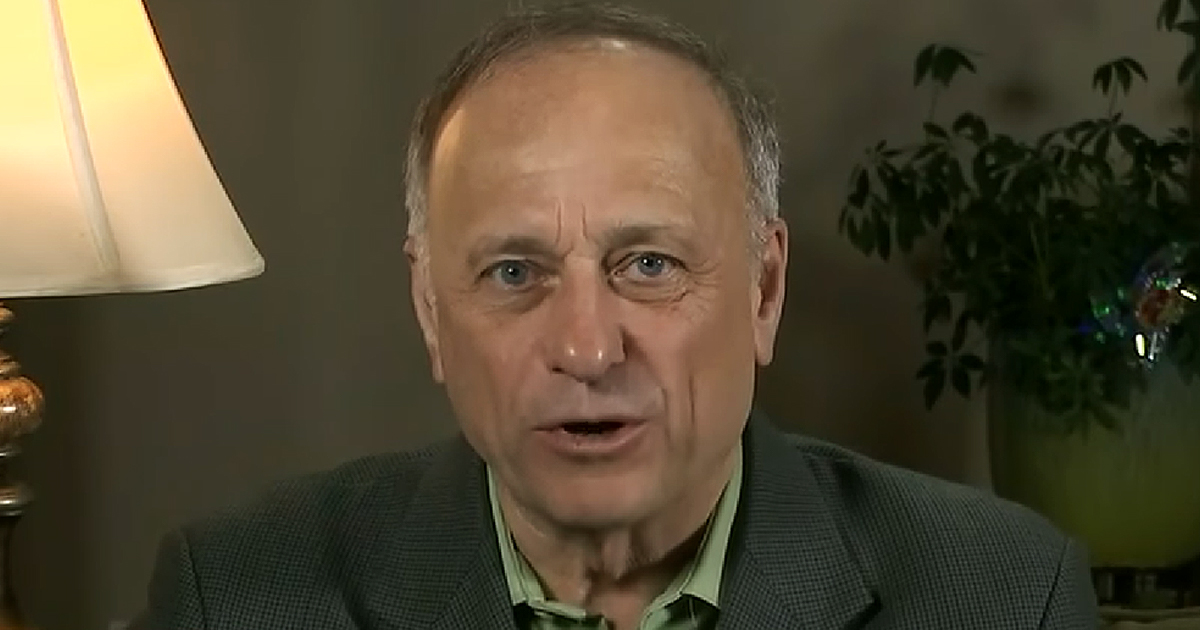 As Republican Rep. Steve King faces negative poll numbers in his re-election bid and losing multiple corporate donors, the lawmaker shared an article on Twitter today boasting about his meeting with "a Jewish person" and "gays" during his controversial visit to Europe.
Not anti-Semitic to call out George Soros. Leftist media commits all out slander of King. https://t.co/3s4rVFBrEL

— Steve King (@SteveKingIA) November 5, 2018
The article, headlined, "Rep. Steve King Meets with Gays and a Jewish Person in Austria – Liberal Media Says He Met with Nazis … NEVER TRUST LIBERAL MEDIA," attempts to deflect the criticism King has faced for meeting with a far-right Austrian political activist.
"The Gateway Pundit can report today that Rep. King met with at least two gays and a Jewish person at his meeting in Austria," the site's post read. "We also can confirm that there was only ONE MEMBER of the Freedom Party of Austria at the meeting."
As for what was discussed at the meeting, the Gateway Pundit notes, "We reached out to Steve King's office today. We were told the Austrian meeting was an off the record meeting."
The blog does not offer names or topics discussed with any of the supposed "gays" and "Jewish person."
King has come increasingly under fire for his comments boosting white nationalist talking points. Aside from his meeting with the far-right Austrian, he has endorsed a neo-Nazi mayoral candidate running in Toronto and frequently criticized minority immigratio. Last week, Rep. Steve Stivers, who chairs the House GOP's campaign wing, even called out King for "white supremacy and hate."
[image via screengrab]
Follow the author on Twitter (@calebecarma).
Have a tip we should know? tips@mediaite.com