Talent Agent Drops Conservative James Woods as Client By E-mail: 'It's The 4th of July and I'm Feeling Patriotic'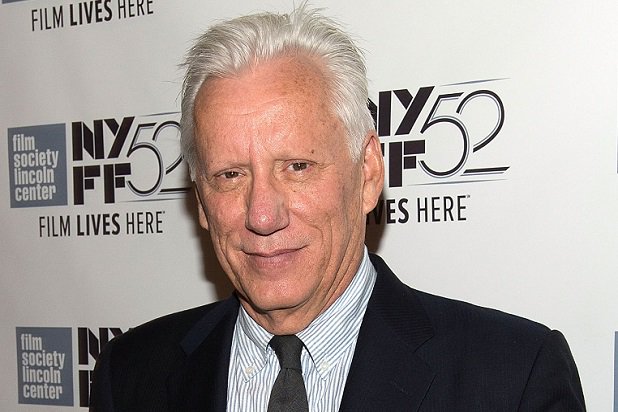 Actor and outspoken conservative James Woods appears to be looking for new representation.
Woods, whose notable films include Videodrome, Casino, and Disney's Hercules, has become a Twitter icon among conservatives for his political commentary and politically incorrect humor.
For example, Woods trolled Sen. Elizabeth Warren (D-MA) over a remark aimed at President Donald Trump.
#NoNudes pic.twitter.com/cRN1NCkfAc

— James Woods (@RealJamesWoods) July 3, 2018
However, one person seems to have had enough, his talent agent Ken Kaplan.
In an email with the subject "Well…" sent to Woods, which he published on his Twitter account, he said the following:
So this email from my agent (a political liberal) today… pic.twitter.com/RLXUWi9no8

— James Woods (@RealJamesWoods) July 5, 2018
"It's the 4th of July and I'm feeling patriotic," Kaplan began the email. "I don't want to represent you anymore. I mean I can go on a rant but you know what I'd say."
Woods noted in the tweet that his agent is was a "political liberal."
He shared his response to Kaplan as well.
My response: "Dear Ken, I don't actually. I was thinking if you're feeling patriotic, you would appreciate free speech and one's right to think as an individual. Be that as it may, I want to thank you for all your hard work and devotion on my behalf. Be well." https://t.co/nEe8OMaWb2

— James Woods (@RealJamesWoods) July 5, 2018
The Emmy-winning actor was featured in the Showtime series Ray Donovan and has lended his voice on numerous occasions for Family Guy as himself and has recently voiced Lex Luthor in the animated series Justice League Action.
Let's just say Hollywood doesn't have a reputation of being welcoming to conservatives.
[image via Getty]
Have a tip we should know? tips@mediaite.com