Terms of Bill O'Reilly's Settlements With Accusers Revealed After Judge Denies Motion to Keep Sealed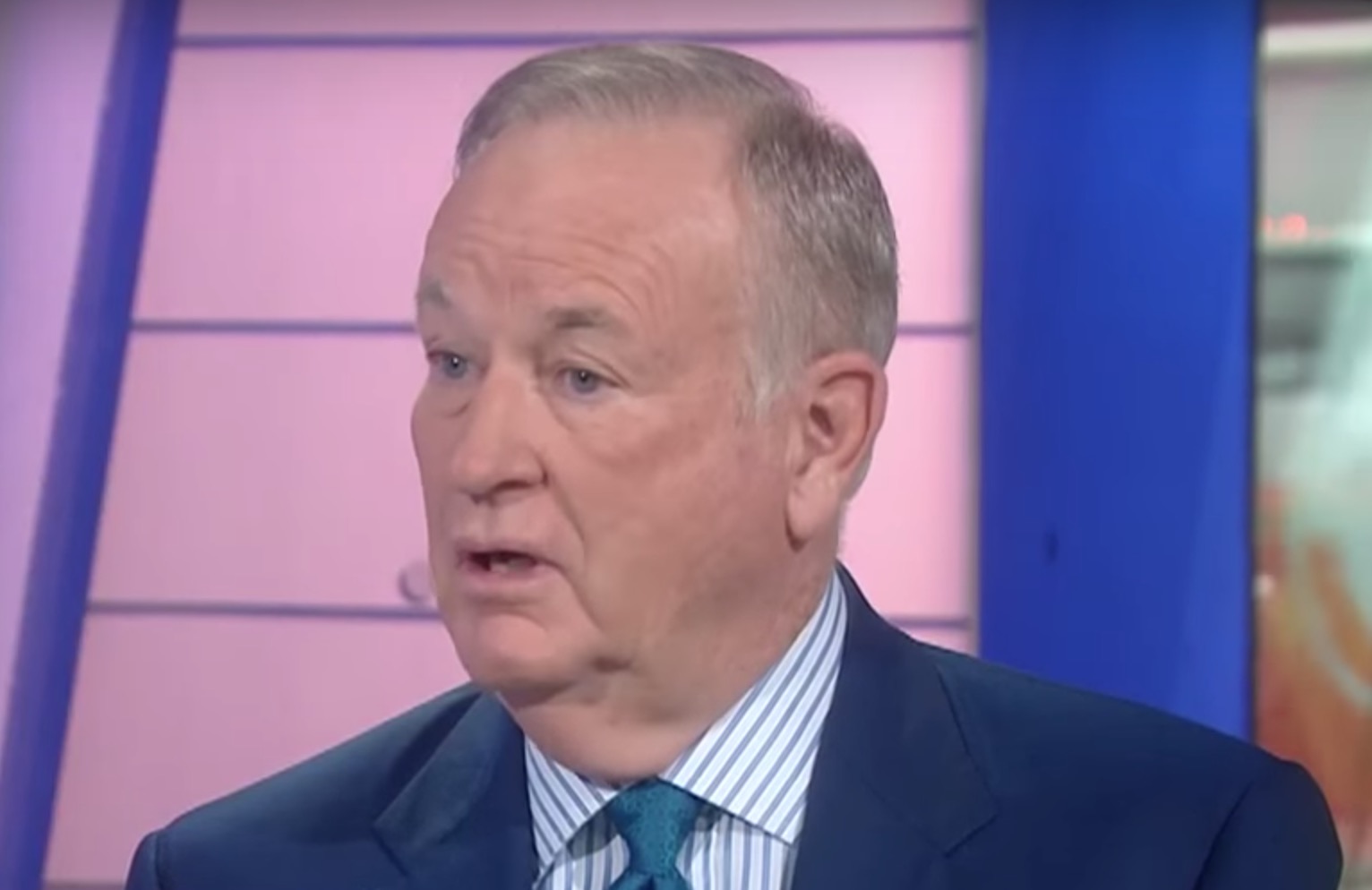 The settlement agreements of several women who struck deals with former Fox News anchor Bill O'Reilly and are now suing him for defamation were made public after a federal judge in New York ruled against his motion to seal the documents.
U.S. District Court Judge Deborah Batts held that O'Reilly "failed to present compelling countervailing factors that could overcome the presumption of public access" to the agreements," CNN reported.
This ruling represents unprecedented insight into the types of agreements O'Reilly struck with his accusers, and the first time that the terms of the settlements are on public display.
Attorneys for Andrea Mackris, a former Fox News producer who filed a sexual harassment lawsuit against O'Reilly in 2004, argued the settlement she reached with O'Reilly required her to "lie — even in legal proceedings or under oath – if any evidence becomes public, by calling evidence 'counterfeit' or 'forgeries.'"
Here's that portion of the settlement, courtesy of Erik Wemple of the Washington Post:
One of the agreements was with Andrea Mackris. Its confidentiality provisions are so freaky as to include this: pic.twitter.com/40By0ssGXA

— ErikWemple (@ErikWemple) April 4, 2018
Additionally, the agreement with O'Reilly said that if Mackris ever went public with her story, she "shall return all sums paid under this Agreement, forfeit any future payments due under this Agreement, disgorge to O'Reilly the value of any benefit earned or received as a result of such disclosure, and pay to O'Reilly all reasonable attorney's fees and costs incurred by O'Reilly in attempting to enforce this Agreement."
According to the court filing on Wednesday, plaintiffs "were forced to relinquish audio and video tapes recording O'Reilly's harassment and abuse."
The three women suing O'Reilly are doing so because while they reached settlements with the former King of Cable News, he vehemently denied the harassment allegations after the multiple settlements were reported on, and called his ouster from Fox News a "political and financial hit job." His accusers claim in a lawsuit that those comments are defamatory and amount to breach of contract.
O'Reilly has repeatedly denied the allegations, insisting that the settlements he made were to protect his family from the fallout of such allegations.
[image via screengrab]
Have a tip we should know? tips@mediaite.com