This Exists: Toy Japanese Monsters Apologizing at Press Conferences For Destroying Cities Now for Sale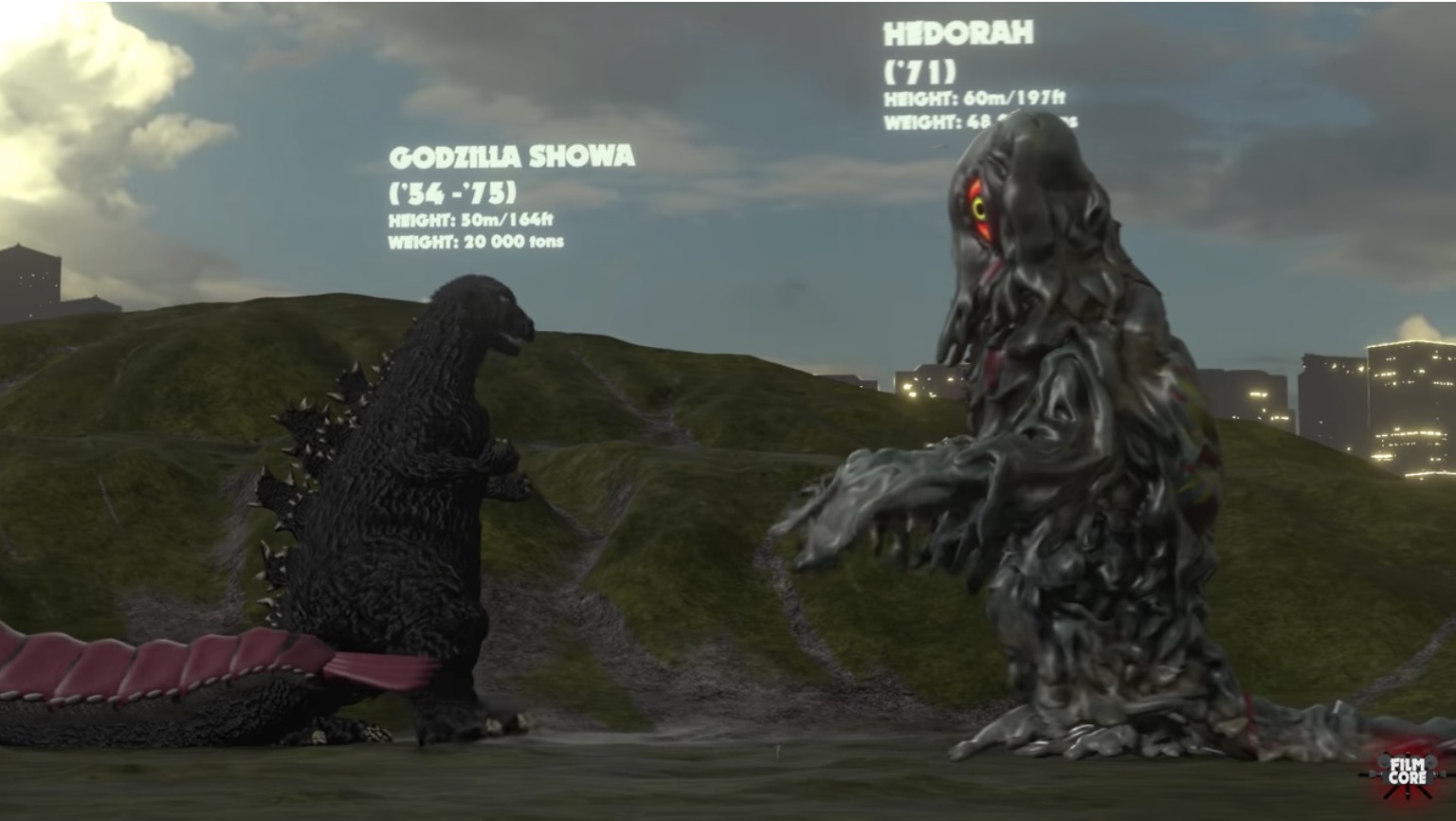 One of the most popular Japanese movie franchises is exciting fans with a brilliant new set of toys to add to their collections: Japanese movie monsters giving press conferences to apologize for destroying cities.
Godzilla's Amazon store now features movie monsters such as Godzilla, Mecha Godzilla, Ghidra, and Hedorah. The set of four monster figure keychains, whose names mean "acts of destruction," "acts of imitating," "acts of invasion," and "smog," are placed in front of little podiums with microphones and messages with their respective apology explanations.
One figure keychain, for example, says it apologizes for "nothing."
Here is what the set looks like in person:
The movie franchise is selling the figure keychain set on Amazon for a cool $125 a piece. Most of the fictional monster characters in the franchise are known for mass destruction, but some, such as the benevolent Mothra, defend the earth.
Have a tip we should know? tips@mediaite.com