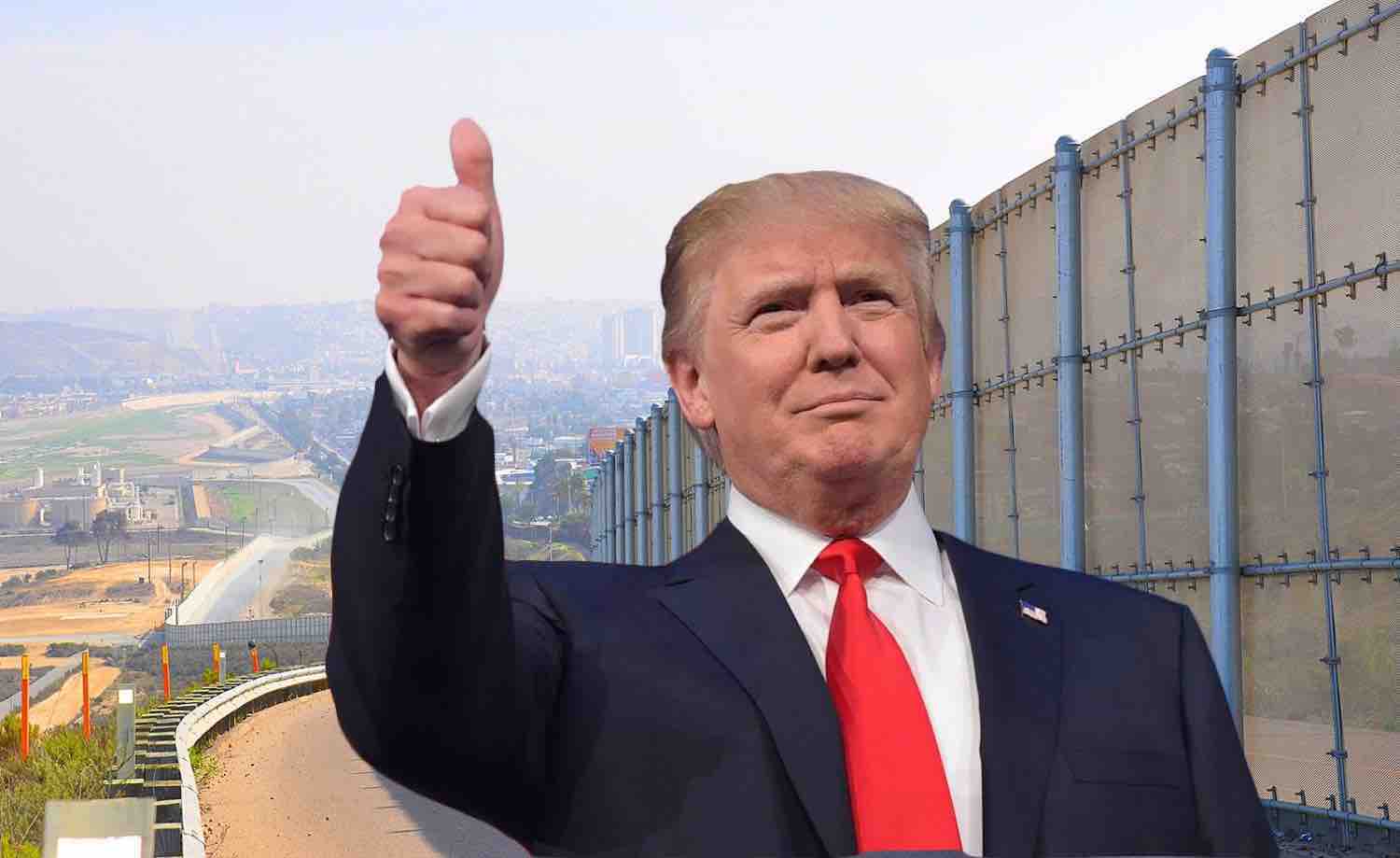 "We The People Will Fund the Wall," a GoFundMe campaign to independently raise funds for President Donald Trump's proposed border wall amid a government shutdown, has raised almost $19 million of its $1 billion goal in less than 17 days.
Organized by 37-year-old triple-amputee Iraq war veteran Brian Kolfage just days before the new year, the Trump wall GoFundMe is the platform's second most successful campaign of 2018 (the first being the Time's Up Legal Defense to combat workplace sexual violence.) Newsweek's David Brennan calculates it would take a little over two years for the campaign to hit its $1 billion goal at its current rate.
Kolfage's wall campaign has raised more than that of Marjory Stoneman Douglas High School shooting survivors' funding ($10 million) and the March for our Lives fund ($3.5 million) combined.
The campaign's rapid growth has led others to respond with their own counter-campaigns, such as Rigo Torres's $150 million GoFundMe goal to "supply tunnel builders with shovels." Torres suggests his GoFundMe is not to be taken literally, and he intends to give the $6,000+ he made so far to the American Civil Liberties Union instead.
Have a tip we should know? [email protected]