Trump Campaign Manager Responds to Facebook, NBC Banning Racist Ad: They Stand With Illegal Immigrants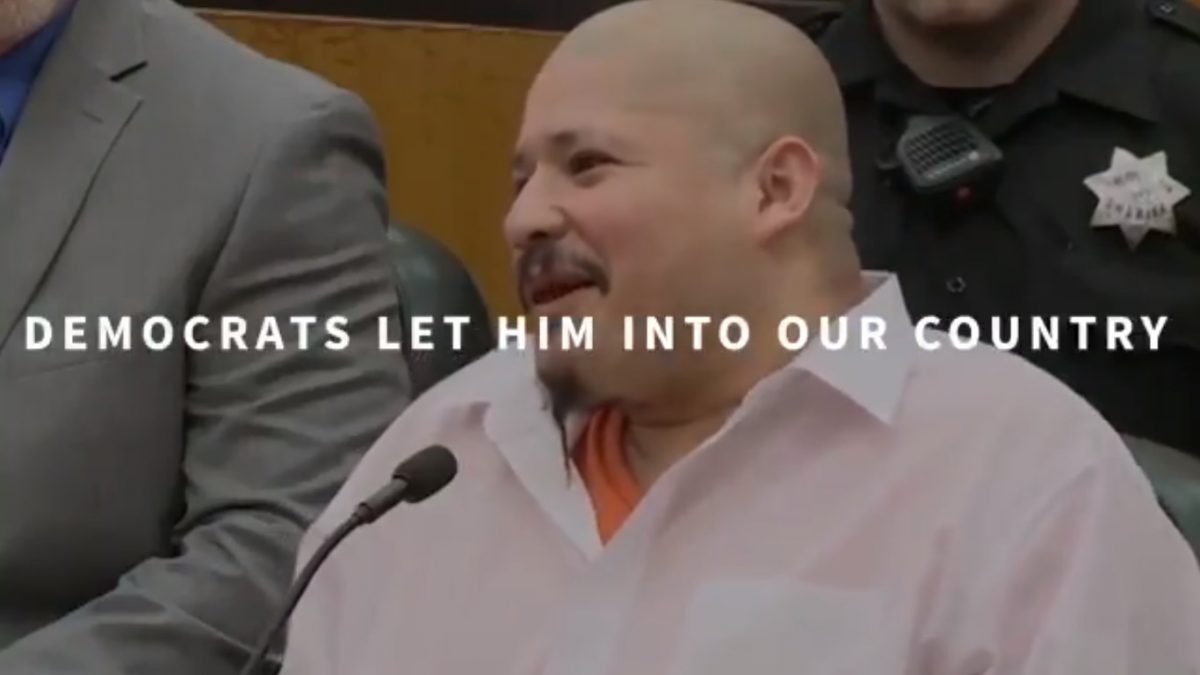 Facebook announced today that they are removing President Donald Trump's most recent controversial campaign ad, which has been described as racist propaganda, leading Trump's 2020 reelection campaign manager Brad Parscale to condemn the move.
"This ad violates Facebook's advertising policy against sensational content so we are rejecting it. While the video is allowed to be posted on Facebook, it cannot receive paid distribution," said Facebook in a statement released after NBC, CNN, and even Fox News dropped the ad.
The social media site's stance against sensational material includes content that is "shocking, sensational, disrespectful or excessively violent content."
"This includes dehumanizing or denigrating entire groups of people and using frightening and exaggerated rumors of danger," Facebook notes.
The ad in question begins by showing the trial of an immigrant who murdered cops after entering the country illegally; it then suggests other undocumented immigrants, which the Trump campaign claims Democrats want to let in, are capable of similar crimes.
"America cannot allow this invasion. The migrant caravan must be stopped," the spot reads.. "President Trump and his allies will protect our border and keep our families safe."
While the ad aired on NBC during Sunday Night Football, the network announced that it will no longer appear on their platforms.
Parscale took to Twitter to voice his displeasure with the decisions:
So, @NBCNews @CNN @facebook have chosen to stand with those ILLEGALLY IN THIS COUNTRY. Instead of standing with LEGAL IMMIGRANTS and those that follow our laws. The #FakeNewsMedia and #PaloAltoMafia are trying to control what you see and how you think. STOP THE CARAVAN!

— Brad Parscale (@parscale) November 5, 2018
[image via screengrab]
Follow the author on Twitter (@calebecarma).
Have a tip we should know? tips@mediaite.com