Trump: 'Fake News Media in Our Country is the Real Opposition Party'…'Enemy of the People!'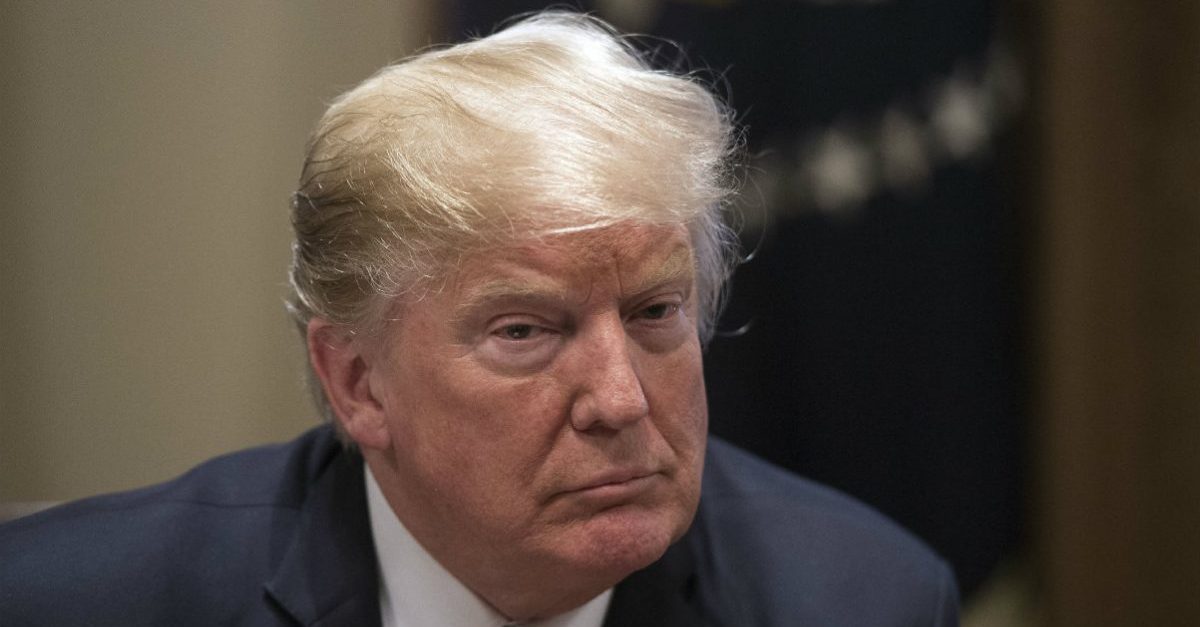 President Donald Trump started the work week by tweeting an old chestnut designed to appeal to his base of supporters: criticizing the "Fake News & totally dishonest media" for ostensibly ignoring all the "success that our Country is having." He continued by claiming that "Fake News will knowling lie and demean" his administration's success resolving with "this is a sad day in America!"
Trump initially tweeted:
With all of the success that our Country is having, including the just released jobs numbers which are off the charts, the Fake News & totally dishonest Media concerning me and my presidency has never been worse. Many have become crazed lunatics who have given up on the TRUTH!…

— Donald J. Trump (@realDonaldTrump) January 7, 2019
He followed this tweet with:
…The Fake News will knowingly lie and demean in order make the tremendous success of the Trump Administration, and me, look as bad as possible. They use non-existent sources & write stories that are total fiction. Our Country is doing so well, yet this is a sad day in America!

— Donald J. Trump (@realDonaldTrump) January 7, 2019
….The Fake News Media in our Country is the real Opposition Party. It is truly the Enemy of the People! We must bring honesty back to journalism and reporting!

— Donald J. Trump (@realDonaldTrump) January 7, 2019
President Trump appears to be upset with media outlets for not covering a recent and glowing jobs report to the degree that he would prefer. In a vacuum of news, this would certainly get more attention than it has, but the nation is currently in day 17 of a government shutdown over a significant political impasse over Trump's desire for Congressional funding over a border wall.
Trump critics often see his criticism as a psychological projection which is a defense mechanism in which the human ego denies the existence of negative qualities while attributing them to others. Or, in more layman's terms, the "best defense is a good offense" approach to political rhetoric.
Have a tip we should know? tips@mediaite.com