Trump: James Clapper Is 'Being Nice to Me so He Doesn't Lose His Security Clearance'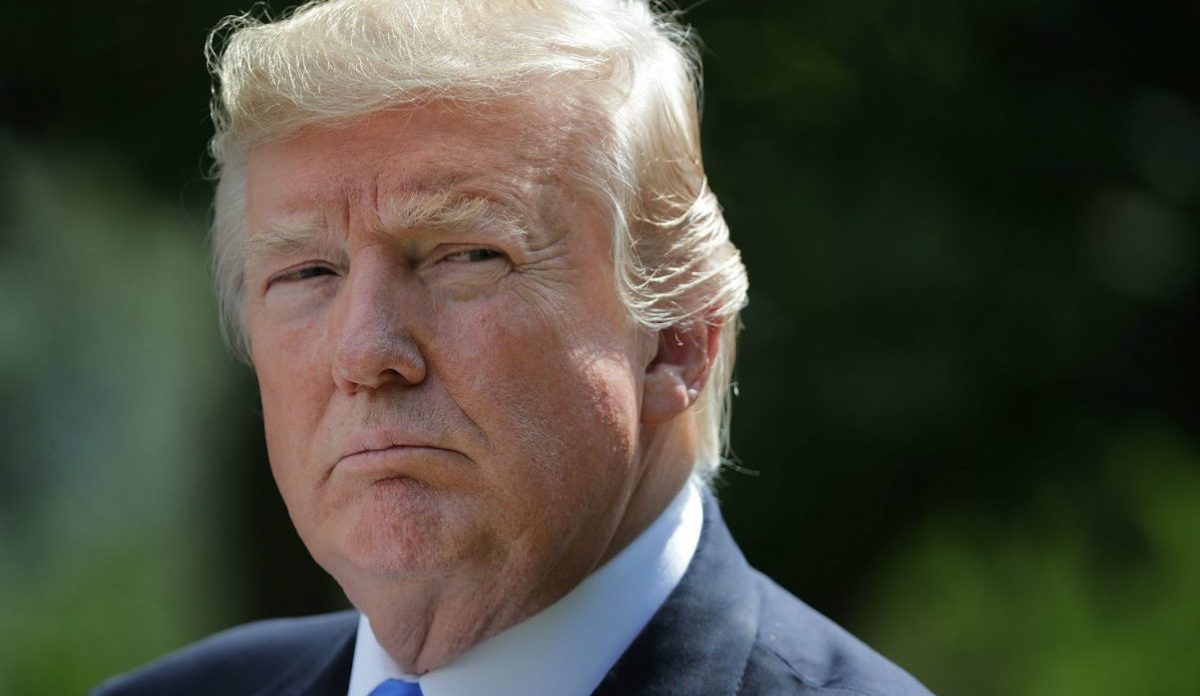 Once again, President Trump is making it obvious that the question of which former intelligence officials get to keep their security clearance has little to do with national security, but a lot to do with critiquing him.
Ever since Trump revoked John Brennan's clearance and threatened to take it away from Clapper and others, the former DNI chief has been hitting back at the administration and calling it an attempt by the president to hush his critics. However, Clapper did recently acknowledge that Brennan's exceptionally-harsh rhetoric against the administration has become "an issue" in certain ways.
It seems Trump noticed this, seeing as he got on Twitter Tuesday morning and said this:
Even James Clapper has admonished John Brennan for having gone totally off the rails. Maybe Clapper is being nice to me so he doesn't lose his Security Clearance for lying to Congress!

— Donald J. Trump (@realDonaldTrump) August 21, 2018
This comes after Trump tweeted last night that he might take clearance away from Phil Mudd because of the criticism he gets from the former CIA officer-turned-CNN contributor.
Oh, and because it's obligatory at this point, Trump's also swiping at the "fake news" again for the umpteenth time.
Fake News, of which there is soooo much (this time the very tired New Yorker) falsely reported that I was going to take the extraordinary step of denying Intelligence Briefings to President Obama. Never discussed or thought of!

— Donald J. Trump (@realDonaldTrump) August 21, 2018
[Photo via Getty Images]
— —
>> Follow Ken Meyer (@KenMeyer91) on Twitter
Have a tip we should know? tips@mediaite.com