Trump Legal Team Reportedly Wants to Limit (Or Eliminate) Mueller Questions About Obstruction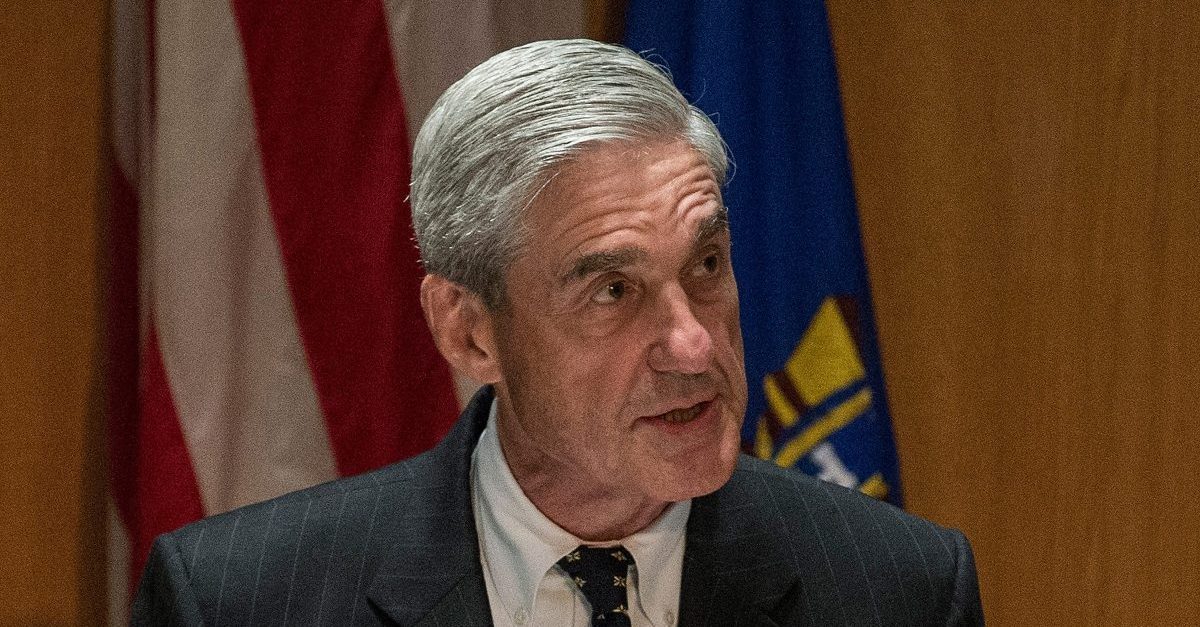 There have been multiple reports over the past few months about how President Trump's lawyers (including the very outspoken Rudy Giuliani) want to deal with the potential Robert Mueller, and now there's a new one about how they want to limit the scope of questions asked.
And per CNN, they're really trying to clamp down on any questions about things that happened during Trump's presidency:
Trump's lawyers, who are urging Mueller to wrap up his investigation, are looking for a way to get him to agree to limit — or eliminate — questions regarding Trump's conduct after he won the presidency, especially those related to whether he might have obstructed justice while in office.

Their goal is to move past a standoff that threatens to drag out Mueller's investigation, and appears to be part of a larger strategy to negotiate with the special counsel through the media. Ultimately, their success depends on Mueller's willingness to cut a deal — and there is no indication so far that he'd be open to any such proposal.
One anonymous source said they want the questions from the special counsel "limited to Russian collusion."
A list of questions Mueller has for the President got leaked to The New York Times recently, and they very clearly include questions pertaining to obstruction.
But the conditions don't stop there:
One possibility Trump's lawyers are discussing is a combination of in-person and written answers: a limited Trump interview on Russia pre-presidency matters plus written answers to questions regarding obstruction. Trump's lawyers are insisting on an audio recording of any interview with the President, so there is no question exactly what was said.
It's unclear that Mueller would agree to any of this anyway.
[photo via Andrew Burton / Getty Images]
— —
Follow Josh Feldman on Twitter: @feldmaniac
Have a tip we should know? [email protected]
Josh Feldman - Senior Editor