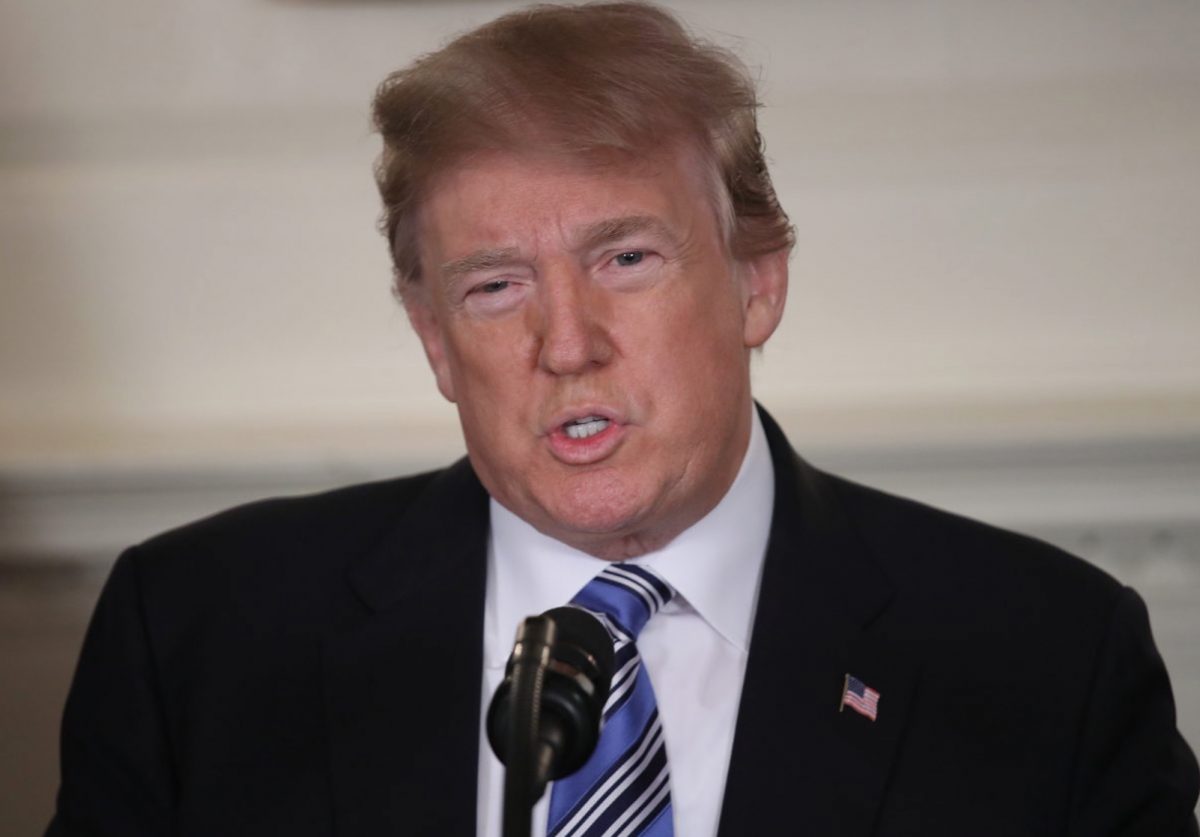 It would appear that Donald Trump's habit of getting people to sign NDAs has continued into the White House.
Per The Washington Post's Ruth Marcus:
In the early months of the administration, at the behest of now-President Trump, who was furious over leaks from within the White House, senior White House staff members were asked to, and did, sign nondisclosure agreements vowing not to reveal confidential information and exposing them to damages for any violation. Some balked at first but, pressed by then-Chief of Staff Reince Priebus and the White House Counsel's Office, ultimately complied, concluding that the agreements would likely not be enforceable in any event.

The nondisclosure agreements, said a person who signed the document, "were meant to be very similar to the ones that some of us signed during the campaign and during the transition. I remember the president saying, 'Has everybody signed a confidentiality agreement like they did during the campaign or we had at Trump Tower?' "
These NDAs reportedly extend to beyond the end of Trump's presidential term.
Marcus writes that she's seen a draft of the agreement that would "expose violators to penalties of $10 million," though apparently the final amount in the NDAs was not quite so large.
"This is so ridiculously excessive," she says, "so laughably unconstitutional, that I doubted, when it first came my way, that anything like it was ever implemented — only to do some reporting and learn otherwise."
There were reports of people signing NDAs during the Trump campaign period, and, of course, there's the now-infamous NDA Michael Cohen arranged with Stormy Daniels.
[image via screengrab]
— —
Follow Josh Feldman on Twitter: @feldmaniac
Have a tip we should know? tips@mediaite.com
Josh Feldman - Senior Editor