Trump Touts African-American Unemployment Stats After Praising Tiger Woods Again on Twitter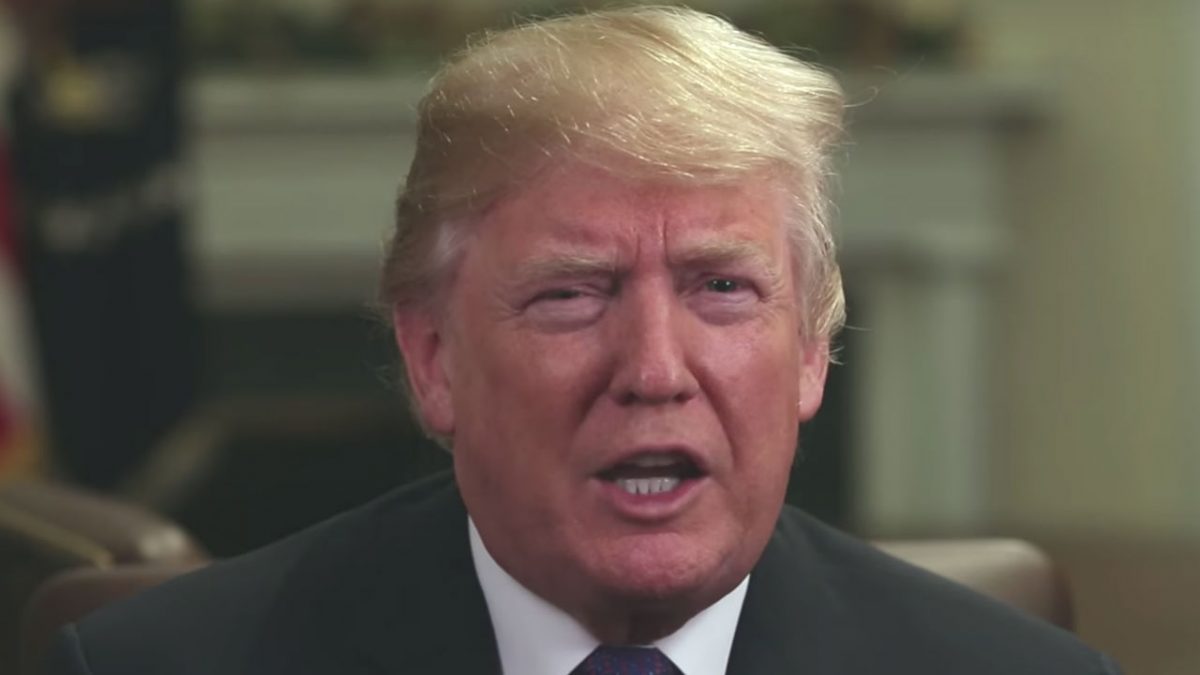 President Donald Trump is, for some reason, tweeting again about Tiger Woods.
Early last week, when asked to weigh in on the President, Woods said, "He is the president of the United States. And you have to respect the office. And no matter who is in the office, you may like, dislike [their] personality or the politics, but we all must respect the office."
Trump was aware of this and tweeting about it six days ago, so it's unclear why he would be tweeting about it yet again.
But nevertheless, this morning the President praised Woods for the "great class" he showed, swiping at liberals upset with him and touting African-American unemployment stats:
Tiger Woods showed great class in the way he answered the question about the Office of the Presidency and me. Now they say the so-called "left" is angry at him. So sad, but the "center & right" loves Tiger, Kanye, George Foreman, Jim Brown & so many other greats, even more…….

— Donald J. Trump (@realDonaldTrump) September 2, 2018
….The fact is that African/American unemployment is now the lowest in the history of our country. Same with Asian, Hispanic and almost every other group. The Democrats have been all talk and no action. My Administration has already produced like no other, and everyone sees it!

— Donald J. Trump (@realDonaldTrump) September 2, 2018
Yesterday Trump tweeted out a bunch of quotes from Fox News shows in the morning and at night while the memorial service for John McCain was being widely covered.
[image via screengrab]
Have a tip we should know? tips@mediaite.com
Josh Feldman - Senior Editor