Trump Tweets: 'Democrats Can't Find a Smocking Gun Tying the Trump Campaign to Russia'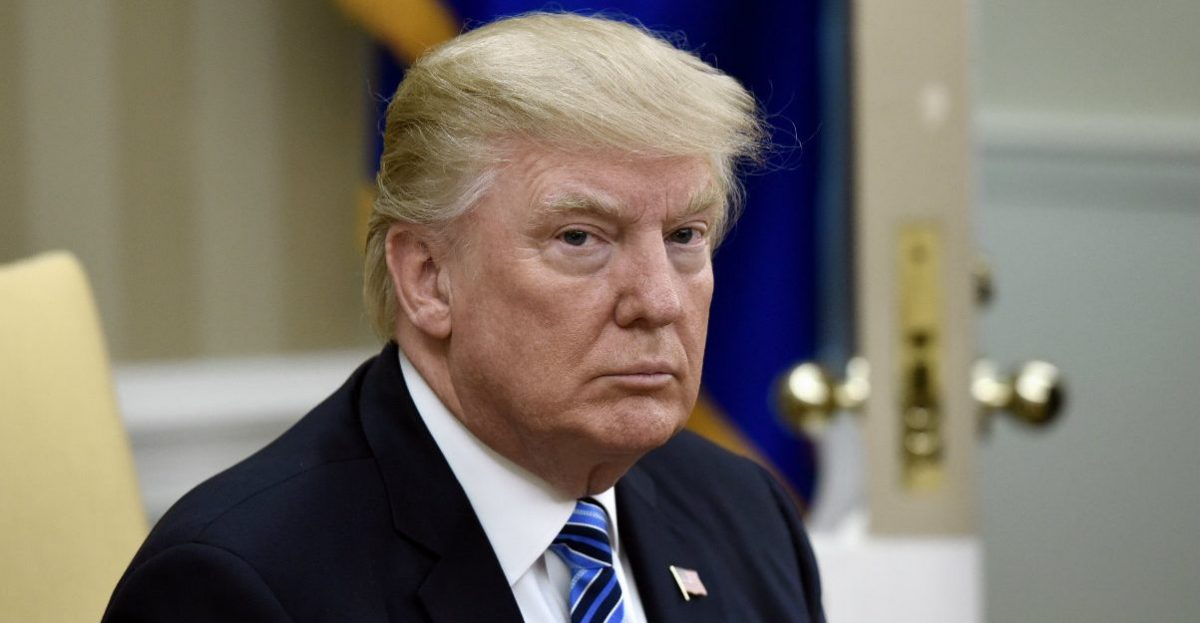 President Donald Trump is starting the week on the front foot. At least judging by his early Monday morning tweet that has been part of a continued effort to undermine the ongoing investigation led by Special Counsel Robert Mueller and his debasing of former FBI Director James Comey's private testimony to House Judiciary and House Oversight Committees.
In what appears to be a quote from a Fox & Friends segment that aired Monday morning, the Commander in Chief wrote "No Smocking (sic) Gun…No Collusion." The apparent typo has not yet been addressed unless he was referring to "smocking" which is a decoration on a garment created by gathering a section of the material into tight pleats and holding them together with parallel stitches in an ornamental pattern.
Trump tweeted:
"Democrats can't find a Smocking Gun tying the Trump campaign to Russia after James Comey's testimony. No Smocking Gun…No Collusion." @FoxNews That's because there was NO COLLUSION. So now the Dems go to a simple private transaction, wrongly call it a campaign contribution,…

— Donald J. Trump (@realDonaldTrump) December 10, 2018
Trump followed with:
….which it was not (but even if it was, it is only a CIVIL CASE, like Obama's – but it was done correctly by a lawyer and there would not even be a fine. Lawyer's liability if he made a mistake, not me). Cohen just trying to get his sentence reduced. WITCH HUNT!

— Donald J. Trump (@realDonaldTrump) December 10, 2018
Have a tip we should know? tips@mediaite.com