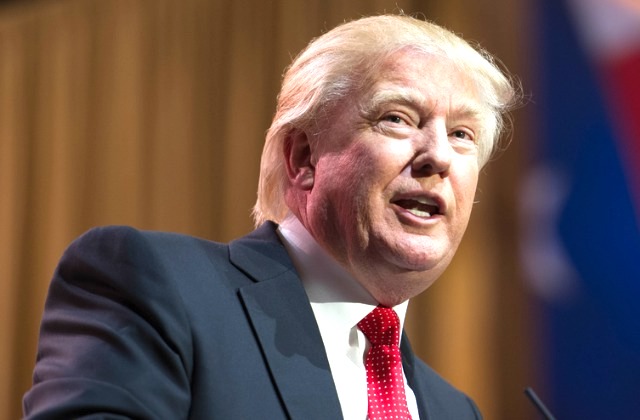 In yet another blow to Barack Obama's tenuous legacy, President Donald Trump is set to announce significant rollbacks to his predecessor's detente with Cuba.
According to an exclusive in The Daily Caller, the Trump administration will announce those changes in a speech the president plans to give in Miami this June.
The Daily Caller's anonymous sources attributed Trump's decision-making on the issue to lobbying by conservative Cuban-American members of congress, including Democratic New Jersey Senator Bob Menendez and Republican Senator Marco Rubio of Florida, the latter of whom Trump was frequently and famously vindictive towards during the 2016 GOP presidential primary.
Now that the campaign has ended, however, it appears Little Marco has President Trump's ear.
According to John Kavulich, of the US-Cuba Trade and Economic Council, "The Trump Administration has been 'ready' since February 2017 to announce changes, but issues unrelated to Cuba have intervened."
During his tenure as president, Barack Obama ushered in a series of eased trade and travel measures as part of his so-called "Cuban Thaw"–thought to be of the few enduring aspects of the Obama presidency. Chief among those measures was an end to the "wet foot, dry foot" policy which gave preferential treatment to Cuban immigrants above other groups by offering an expedited path to legal status in the United States.
One of Obama's more popular Cuba policies was lifting restrictions on the importation of Cuban rum and cigars. Travel to the Caribbean island nation was also effectively reinstated for many Americans after a more than five-decades-long ban.
All those of policies are now said to be on the chopping block.
[image via Christopher Halloran / Shutterstock.com]
For more, see The Daily Caller's original report here.
Follow Colin Kalmbacher on Twitter: @colinkalmbacher
Have a tip we should know? tips@mediaite.com