Twitter Blows Up Over ESPN Pulling Commentator Named Robert Lee: 'Dumbest Idea Ever'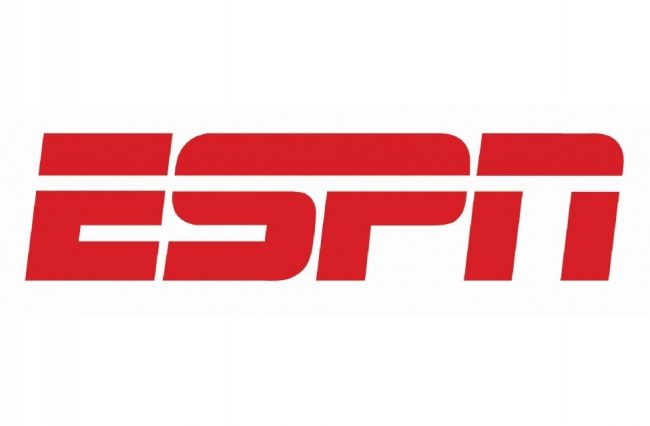 It was reported earlier today that ESPN had decided to remove an Asian-American commentator from announcing a University of Virginia game. Why? Because his name is Robert Lee. No, this is not a joke.
In a statement, ESPN provided their reason for the move, saying it came to the decision with Lee in the wake of the violence in Charlottesville:
We collectively made the decision with Robert to switch games as the tragic events in Charlottesville were unfolding, simply because of the coincidence of his name. In that moment it felt right to all parties. It's a shame that this is even a topic of conversation and we regret that who calls play by play for a football game has become an issue.
Well, you just knew that as soon as this news started spreading, there was going to be a lot of reaction on Twitter.
Here you go:
There's no way ESPN pulled an Asian commentator from a broadcast because his name is Robert Lee, right? There's no way this can be true.

— Josh Jordan (@NumbersMuncher) August 23, 2017
I've decided that the ESPN/Robert Lee story probably isn't true, given how badly I WANT it to be true. Skepticism is warranted.

— Alex Griswold (@HashtagGriswold) August 23, 2017
In an era of rampant stupidity, ESPN taking an Asian announcer named Robert Lee off a Virginia football game may be the dumbest idea ever.

— Mike Vaccaro (@MikeVacc) August 23, 2017
I wish Skip Bayless was named Robert Lee while he was at ESPN.

— Sopan Deb (@SopanDeb) August 23, 2017
I'm sitting here blown away about the ESPN Robert Lee story. You can't make this shit up. Ron Burgundy is running ESPN.

— Jason Whitlock (@WhitlockJason) August 23, 2017
ESPN broadcaster named Robert Lee get pulled off UVA football game because they didn't want to offend viewers. For real. Also, he's Asian.

— Paul Charchian (@PaulCharchian) August 23, 2017
Robert Lee, Asian broadcaster dropped from @espn coverage because his name "sounds racist"? Is anybody named Lee safe? Bruce? Lee Jeans? Ugh

— Chris Loesch (@ChrisLoesch) August 23, 2017
I'm sure Robert Lee of ESPN is enjoying all his new friends on the Right

— Charles P. Pierce (@CharlesPPierce) August 23, 2017
[image via ESPN]
—
Follow Justin Baragona on Twitter: @justinbaragona
Have a tip we should know? tips@mediaite.com