ESPN Pulls Announcer from UVa Football Game Because His Name is 'Robert Lee'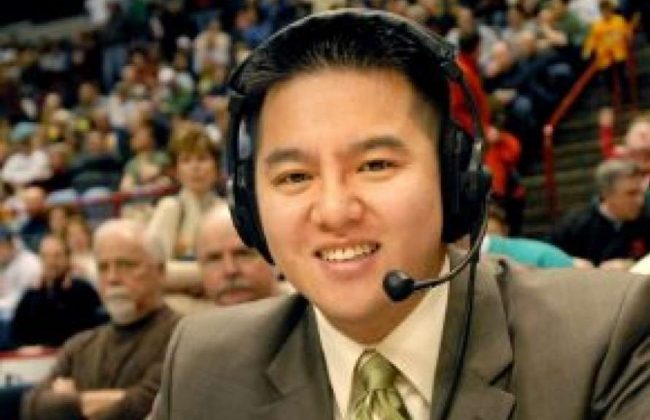 Well, this is sure to cause a stir.
ESPN has announced plans to pull an announcer named Robert Lee from calling a University of Virginia football game. Because his name is Robert Lee.
A statement from ESPN reads:
We collectively made the decision with Robert to switch games as the tragic events in Charlottesville were unfolding, simply because of the coincidence of his name. In that moment it felt right to all parties. It's a shame that this is even a topic of conversation and we regret that who calls play by play for a football game has become an issue.
Some may see this as a lovely and sensitive move in light of the deadly protests in Charlottesville, Virginia.
Others are sure to mock and ridicule as a well-intended FAIL of epic proportion.
Either way, it is sure to be cable news fodder for days to come!
Have a tip we should know? [email protected]
---