Twitter's Being Really Mature About David Pecker Turning On Trump: 'Pecker Inserted Into Trump Drama'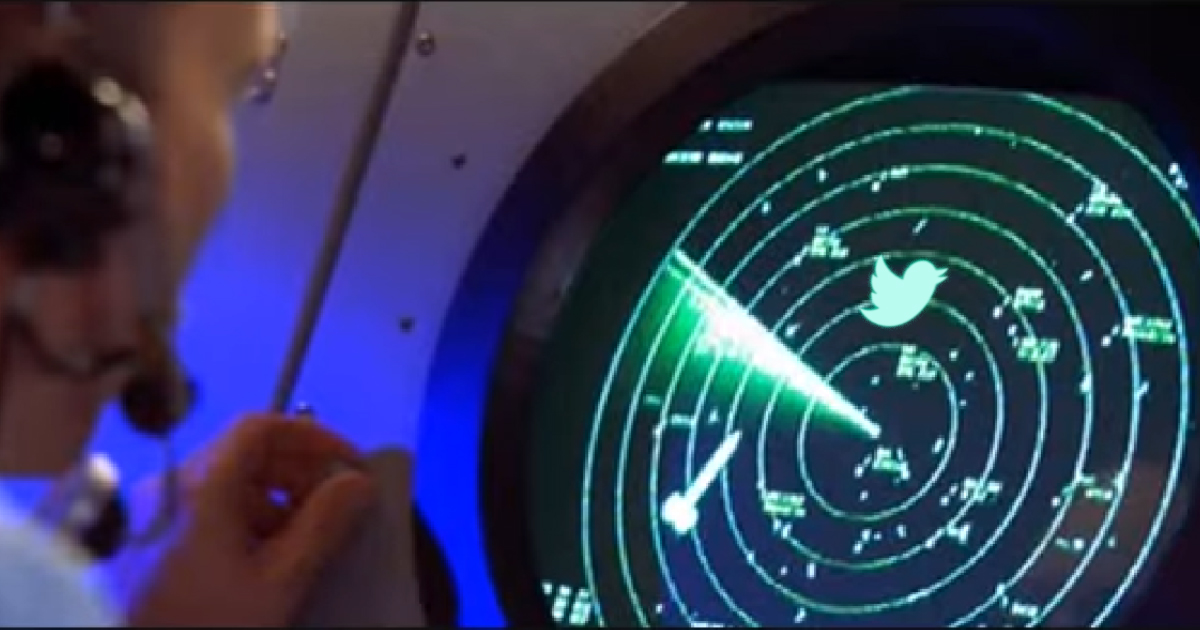 National Enquirer publisher David Pecker has been granted immunity by the feds after he corroborated former Trump lawyer Michael Cohen's accounts of hush money payments during the 2016 election.
Now, this would be big news on its own, but what makes it bigger news is that "pecker" is a euphemism for penis.
The internet loves to joke about male genitalia, and when those jokes can be woven into other jokes about concealment, paying money to a porn star, and/or "giving it up," you can be sure the memesters will be out to play.
Here's just a small sample of the avalanche of dick jokes the world was treated to today because of this Pecker news:
"Mr. Pecker does not appreciate all the childish jokes about his name." – AMI spokesperson Fanny Goblincock

— Michael McKean (@MJMcKean) August 23, 2018
I guess you could say Trump failed to wrap Pecker up.

— Sam Stein (@samstein) August 23, 2018
Trump has a problem with Pecker. https://t.co/VFg84twgoc

— Ana Navarro (@ananavarro) August 23, 2018
Last time I saw a Pecker flip this hard was a pool party at Brett Ratner's FOLKS https://t.co/gsrIjfTJDV

— Patton Oswalt (@pattonoswalt) August 23, 2018
Overheard at the WH: The Pecker got immunity – juvenile jokes involving contraceptives will commence.

— Brian J. Karem (@BrianKarem) August 23, 2018
I can think of nothing more poetic than Trump's downfall being a guy named Pecker. pic.twitter.com/0n2Xx9eEhJ

— shauna (@goldengateblond) August 23, 2018
Welp, I guess Trump has two little peckers to deal with now.

"Holy Shit, I Thought David Pecker Would Be the Last One to Turn": Trump's National Enquirer Allies Are the Latest to Defect #ThursdayThoughts https://t.co/5cB3QHJXKx pic.twitter.com/bh6ol7c6nz

— Holly Figueroa O'Reilly (@AynRandPaulRyan) August 23, 2018
'That Pecker will be my undoing'- Donald Trump

— Ricky Gervais (@rickygervais) August 23, 2018
Who would have ever thought anyone would be screwed by Pecker?

— Ben Shapiro (@benshapiro) August 23, 2018
$1,000 says @NYDailyNews leads with "Trump Loses Pecker" https://t.co/VxS0BiMVef

— Brad Thor (@BradThor) August 23, 2018
I love that Trump's Pecker isn't working for him.

— Randi Mayem Singer (@rmayemsinger) August 23, 2018
pecker inserted into trump drama

— ROSIE (@Rosie) August 23, 2018
A guy named "Pecker" being the key to the case against Trump is just a hack, on the nose re-write of having a secret source called "Deep Throat."

— Josh Gondelman (@joshgondelman) August 23, 2018
(And before you ask: Yes, this reporter does receive her fair share of similar jokes.)
[image via screengrab by equally immature editor]
—
Have a tip we should know? tips@mediaite.com