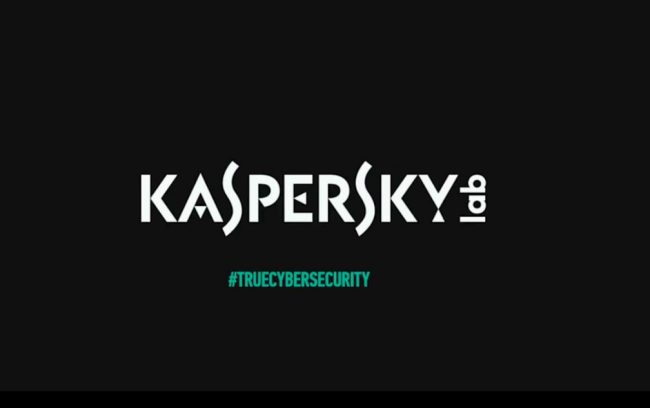 While Donald Trump remains enveloped in the alleged Russian collusion scandal, his administration is considering far-reaching action against the country in response to their interference in the 2016 election.
ABC News is reporting that the U.S. is considering a federal-wide ban on Russian software produced by Kaspersky Lab. The company has come under scrutiny for it's alleged ties to Russia intel agencies.
If Trump pulls the trigger, it would be a sweeping development that would remove Kaspersky from the General Services Administration's list of approved vendors for government agencies.
Per ABC:
If the Trump administration does move to block government agencies from using the company's products, it would mark the most significant and far-reaching response yet to concerns among current U.S. officials that Russian intelligence services could try to exploit Kaspersky Lab's anti-virus software to steal and manipulate users' files, read private emails or attack critical infrastructure in the United States.
Kaspersky chief, Eugene Kaspersky has consistently rejected charges that his company has been compromised by the Russian government.
In a recent blog post, Kaspersky wrote:
For some reason the assumption continues to resonate that since we're Russian, we must also be tied to the Russian government. But really, as a global company, does anyone seriously think we could survive this long if we were a pawn of ANY government? Our whole business is based on one thing – besides expertise – and that's trust. Would we really risk our whole business by undermining our trustworthiness?
Such a targeted strike against a specific Russian interest would likely infuriate the Kremlin and potentially provoke some kind of retaliatory response. In recent days, there has been renewed attention on the Magnitsky Act which froze assets of Russian human right violators. The U.S. law infuriated President Vladimir Putin when it was passed in 2012 and he responded by halting a popular U.S.-Russian adoption program.
[image via screengrab]
Have a tip we should know? tips@mediaite.com