US Official to Reuters: Rudy Giuliani 'Entirely Made Up' Claim That Mueller Set Deadline to End Probe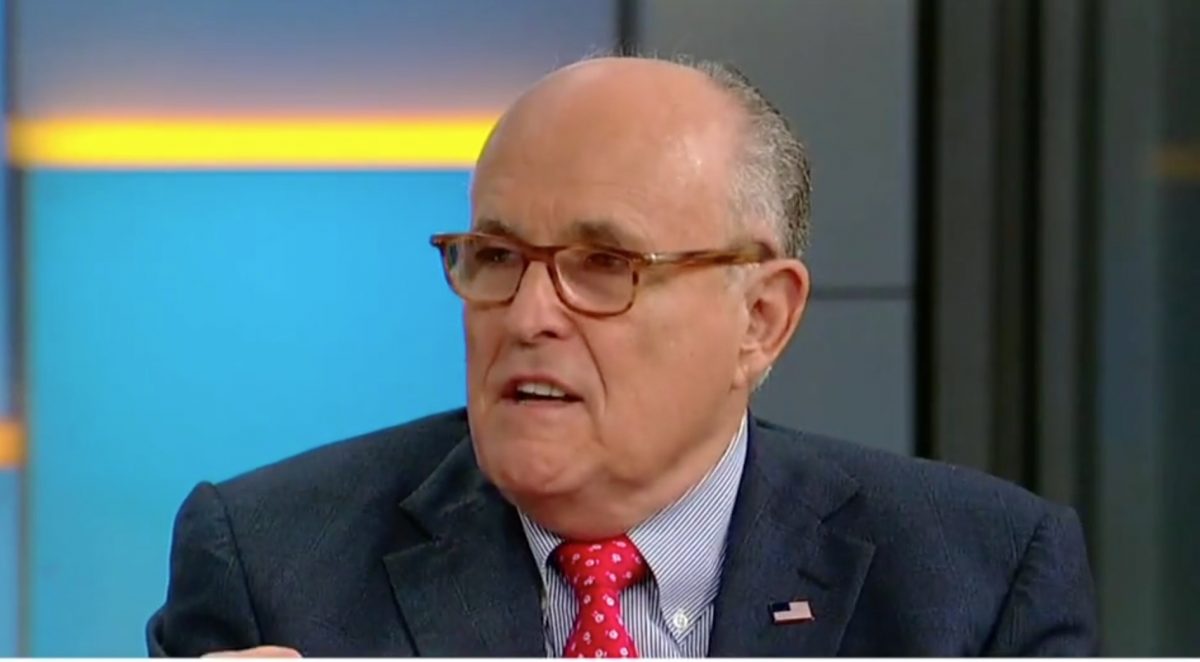 President Donald Trump's lawyer Rudy Giuliani "entirely made up" his claim that special counsel Robert Mueller hopes to wrap up the probe into Trump's potential obstruction of justice by September, a source told Reuters.
The source, who according to Reuters is a U.S. official familiar with the Russia probe, was responding to Giuliani's claims to the New York Times that Mueller said he would seek to wrap the investigation up by Sept. 1, provided Trump sat down for an interview.
The source told Reuters that the September deadline was "entirely made-up" and "another apparent effort to pressure the special counsel to hasten the end of his work."
"He'll wrap it up when he thinks he's turned over every rock, and when that is will depend on how cooperative witnesses, persons of interest and maybe even some targets are, if any of those emerge, and on what new evidence he finds, not on some arbitrary, first-of-the-month deadline one of the president's attorneys cooks up," the source said.
Giuliani's comments to the Times, which were widely seen as a bid to pressure Mueller into setting an end date to his probe, made specific mention of obstruction. As the Times reported, "the obstruction case would not signal the end of Mr. Mueller's work."
"That is one piece of his broader inquiry, a counterintelligence investigation into Russia's campaign to interfere in the 2016 presidential election and whether Trump associates coordinated with it," according to the Times.
[image via screengrab]
Have a tip we should know? [email protected]
Aidan McLaughlin - Editor in Chief