UTA and Mediaite to Co-Host White House Correspondent's Dinner Celebration of America's Journalists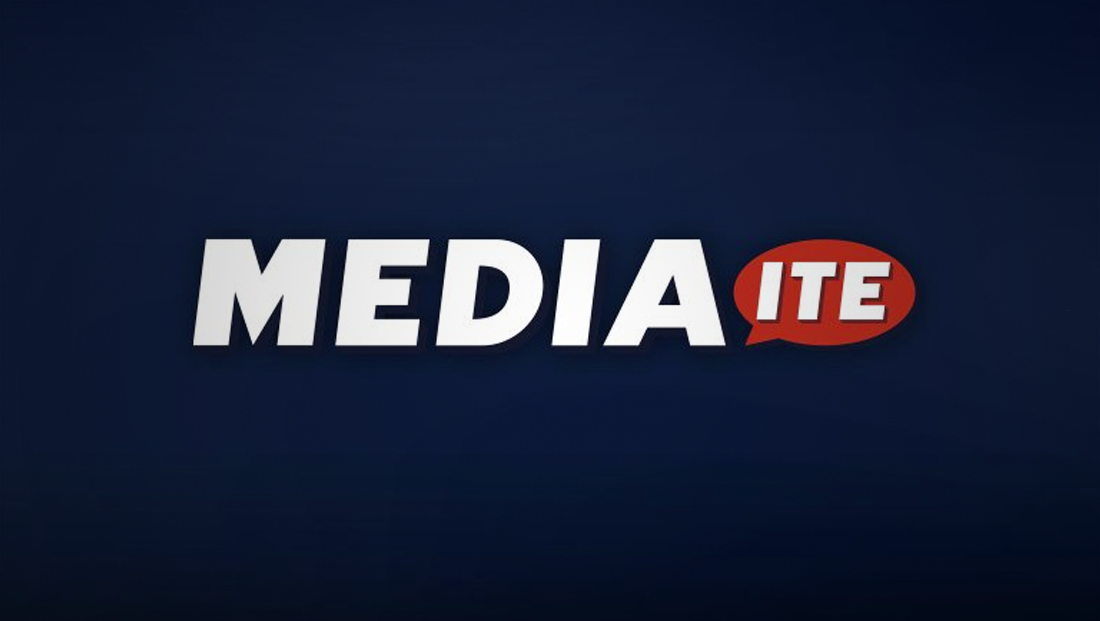 Mediaite will co-host this year's United Talent Agency event to honor leading U.S. journalists the night before the White House Correspondents' Dinner.
Mediaite CEO Dan Abrams will join UTA Co-President Jay Sures on April 27 in Washington, D.C. to celebrate reporters throughout the country, along with comedian and UTA client Michelle Wolf, who will headline the Correspondents' Dinner.
UTA's event brings together not only an array of journalists but Hollywood artists and executives as well as top government officials and politicians. The organization represents some of the most prominent names in journalism, including Abrams, Brooke Baldwin, Ashleigh Banfield, Dana Bash, Carl Bernstein, Gloria Borger, Margaret Brennan, Alisyn Camerota, Anderson Cooper, Bill Hemmer, Jodi Kantor, Brian Kilmeade, Don Lemon, Lara Logan, Meghan McCain, David Muir, Noah O'Donnell, Jake Tapper, Chuck Todd, Jeffrey Toobin and many others.
UTA and Mediaite teamed up last year for this event and this year's is expected to be an even bolder celebration of America's journalists and journalism.
The event is produced by Kimball Stroud + Associates, Inc.
Have a tip we should know? [email protected]