White House Reportedly Delays Rollout of ISIS Strategy Because It's Too Similar To Obama's Plan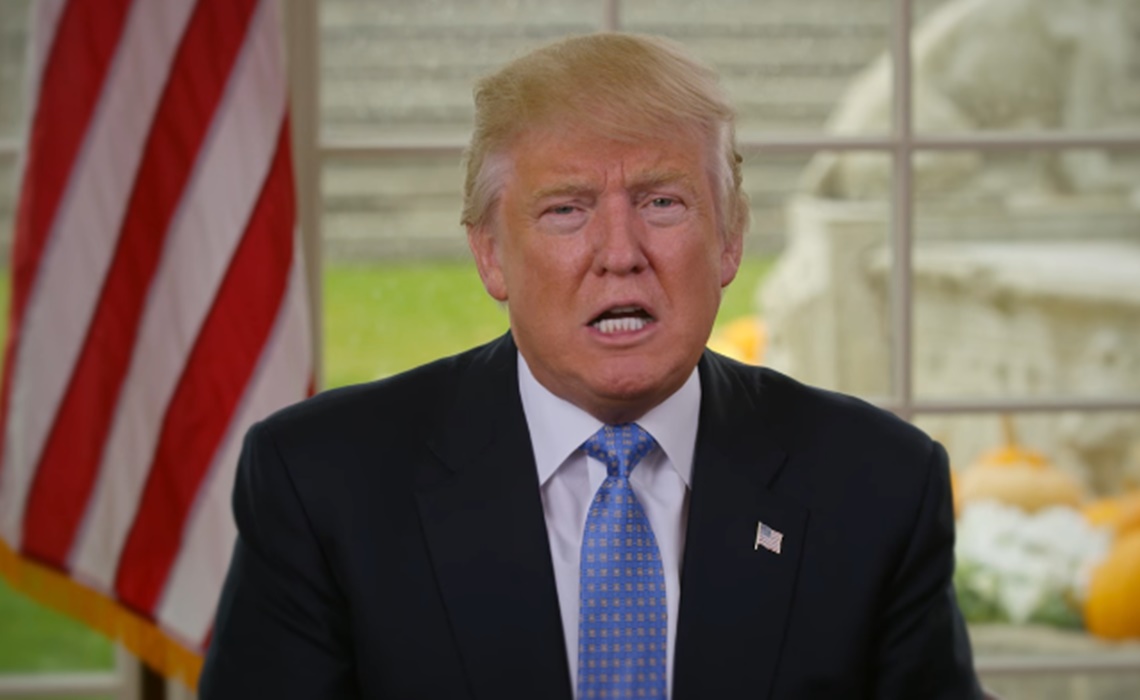 The White House is hard at work trying to brand President Donald Trump's ISIS strategy as different from the one pursued by his predecessor, President Barack Obama, per the Daily Beast.
According to senior administration officials, Trump has made little changes to Obama's anti-ISIS strategy, which saw growing success towards the end of 44's term: in the last six months of the Obama administration, 80 top level ISIS leaders were killed by coalition forces.
The number dropped to 50 under Trump's administration, and the "lower numbers of high-value targets killed points to the deadly success of the strategy built by the Obama White House."
The Daily Beast notes that "the effectiveness of the current Obama-era strategy of attacking ISIS via local forces together with allies calls into question whether there's a need for more dramatic revision."
According to the Daily Beast, the success of Obama's approach has created a conundrum for the current White House:
That's presented a dilemma for those working on the Trump anti-ISIS strategy and slowed its public unveiling, U.S. officials tell The Daily Beast. The White House has asked defense officials to come up with new ideas to help brand the Trump campaign as different from its predecessor, according to two U.S. officials and one senior administration official.
Trump was fiercely critical of Obama's anti-ISIS strategy during his 2016 election campaign — he called it "stupid," "a total failure," amongst other things — all while touting his "secret plan" to defeat the terrorist group.
Now, White House officials are struggling to draw obvious lines between the two presidents' strategies, as the differences are nuanced and tactical: Trump has largely delegated authority for the strategy to Secretary of Defense James Mattis, and has loosened Obama-era restrictions on airstrikes and other operations.
[image via screengrab]
—
Follow Aidan McLaughlin (@aidnmclaughlin) on Twitter
Have a tip we should know? tips@mediaite.com
Aidan McLaughlin - Editor in Chief