EXCLUSIVE: Ann Coulter Warns Trump After Bannon Ouster: No More 'Goldman Sachs People'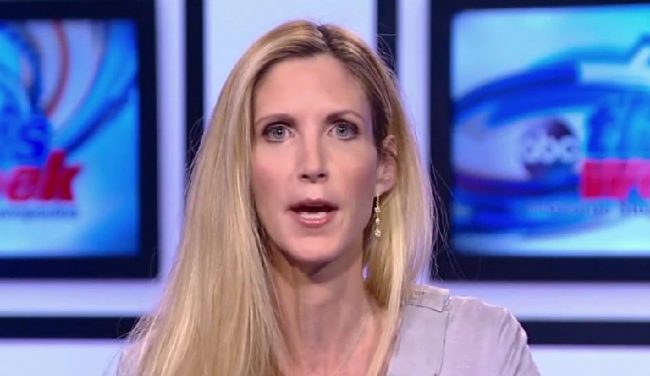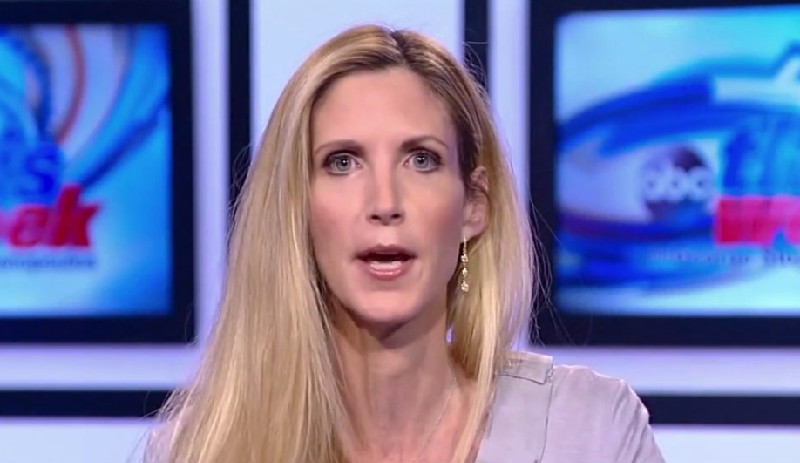 Following the blockbuster news that White House chief strategist Steve Bannon was leaving the White House following grumblings that he was on the outs with the administration, conservative provocateur Ann Coulter let loose on Twitter.
In her opinion, President Donald Trump was kowtowing to the media as they had decided that Bannon needed to go instead of realizing that he needs more people like Bannon in his administration. She also took issue with the president reportedly being upset with Bannon taking too much credit for his election win and being portrayed as the real power in the White House.
STEVE BANNON OUT! Media is the most powerful branch of government.

— Ann Coulter (@AnnCoulter) August 18, 2017
If @realDonaldTrump didn't like the media giving Steve Bannon all credit, instead of firing him, he should've hired 10 more like him.

— Ann Coulter (@AnnCoulter) August 18, 2017
.@realDonaldTrump needs to hire @CLewandowski_ immediately, so there's SOMEONE in the White House who isn't from Goldman Sachs.

— Ann Coulter (@AnnCoulter) August 18, 2017
To prove that he didn't get all the good stuff from Bannon, @realDonaldTrump better start the wall pronto!

— Ann Coulter (@AnnCoulter) August 18, 2017
I think this will do it! Now, media will forgive @realDonaldTrump and treat him totally fairly. They admire weakness.

— Ann Coulter (@AnnCoulter) August 18, 2017
Who will media decide @realDonaldTrump has to fire next?

— Ann Coulter (@AnnCoulter) August 18, 2017
SNL sketch should have shown media sitting at the big desk in the Oval Office, with @realDonaldTrump at the little table.

— Ann Coulter (@AnnCoulter) August 18, 2017
In exclusive comments to Mediaite Senior Editor Jon Levine, Coulter expanded on her tweets, stating that Trump needs to "get back to the issues" if he really wants to prove he doesn't need Bannon, such as "no more pointless wars" and building "the #$% wall." Additionally, she called on the president to not "stock up your entire White House with Goldman Sachs people." (Of course, it should be noted that Bannon once worked for Goldman Sachs.)
Coulter also stood up for Bannon, highlighting that Trump was correct that Bannon didn't "win the White House for him," but that Bannon never claimed that — "the media did," adding that "[i]t's always a good idea for a GOP president to show how easily he can be manipulated by the media!"
She further noted Bannon was "100% on the Trump train at least as of January 2016 — and no one else in the White House was."
Meanwhile, it looks like Bannon is making his way back to Breitbart and it's been reported that the outlet will be going to war with the Trump administration in the aftermath of Bannon's ouster. So it will certainly be interesting to see how the nationalist/populist segment of conservatives treat the White House moving forward.
[image via screengrab]
—
Follow Justin Baragona on Twitter: @justinbaragona
This is an opinion piece. The views expressed in this article are those of just the author.