'Are You High?' Geraldo Rivera Takes Fire For Floating Chris Christie as Best 2024 Trump Alternative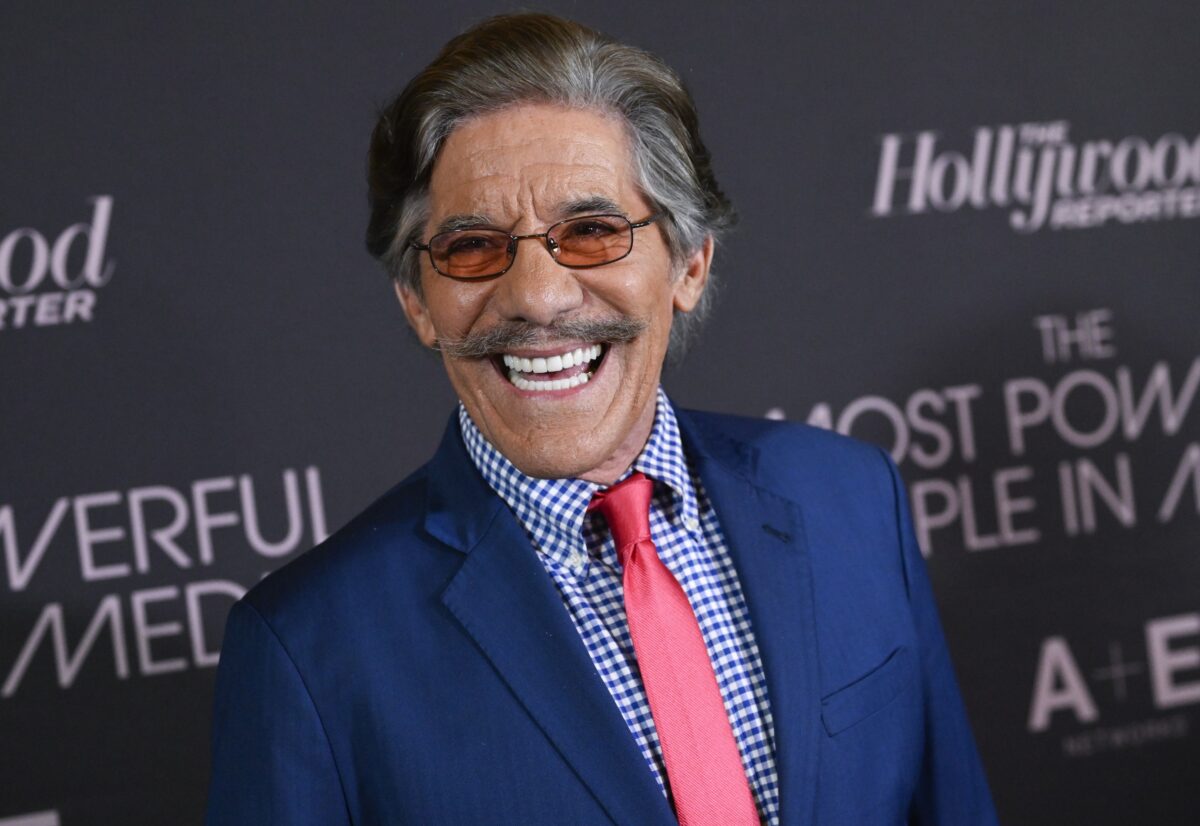 Geraldo Rivera was ridiculed on Twitter after floating Chris Christie as the best 2024 alternative to former President Donald Trump.
According to Rivera, Christie, a vocal Trump critic, is an example of "swagger, moderation, and toughness."
"Chris Christie could be the strongest GOP alternative for POTUS; savvy, swagger, moderation, toughness," the Fox News contributor tweeted.
The suggestion earned some pushback, including people questioning Rivera's sobriety over the mention of the former New Jersey governor.
"Genuine question, does he know what year this is?" pundit Stephen L. Miller tweeted.
"Geraldo, I don't know how this has happened, but you appear to have time traveled from 2012. The year is now 2023. Please don't panic. You will be back in your own time shortly. When you get there, suggest Rick Santorum for Christie's running mate," radio host Dan O'Donnell wrote in reaction.
Christie is one of multiple Republicans teasing a potential 2024 run. In a recent interview with the Washington Examiner, the Republican said he would make a decision in the coming couple of months.
"I think running for president of the United States is an intensely personal decision," he said. "And that's one that anybody who's considering it should have the right to make on their own regardless of anybody else's thoughts on it."
Trump previously declared his candidacy and some have officially announced challenges, including former administration official Nikki Haley.
"You have a number of people both in the race and considering the race against what is, in essence, an incumbent president. I think that tells you, just by definition, that he's weaker than he was in the lead-up to 2020," Christie said.
Have a tip we should know? tips@mediaite.com