Incoming Mexican Gov't Says There is NO Deal With Trump Admin to Allow Migrants to Stay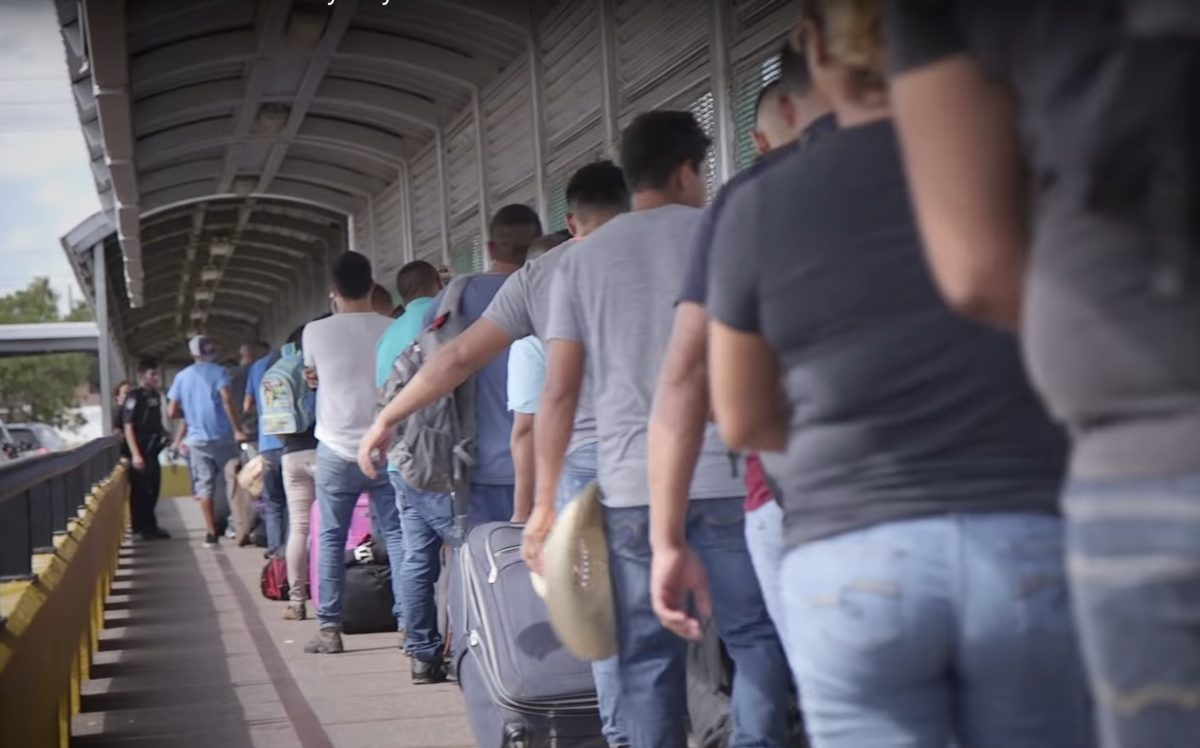 The incoming Mexican government is contradicting an earlier Washington Post report that a deal had been struck to host migrants on the Mexican side of the border until their claims for asylum could be processed.
According to the Associated Press: "Mexico's incoming government denied a report Saturday that it plans to allow asylum-seekers to wait in the country while their claims move through U.S. immigration courts, one of several options the Trump administration has been pursuing in negotiations for months."
The AP also quoted future Interior Minister Olga Sanchez as saying, "There is no agreement of any sort between the incoming Mexican government and the U.S. government."
Despite Sanchez's latest statement, Trump announced via a pair of tweets on Saturday night that the migrants would now "stay in Mexico" until their claims are processed. His tweeted out claims will likely be challenged in court.
Have a tip we should know? [email protected]