Journos, Dems Savage ABC's Kyra Phillips for Thanking Trump for 'Access': 'This is Stockholm Syndrome'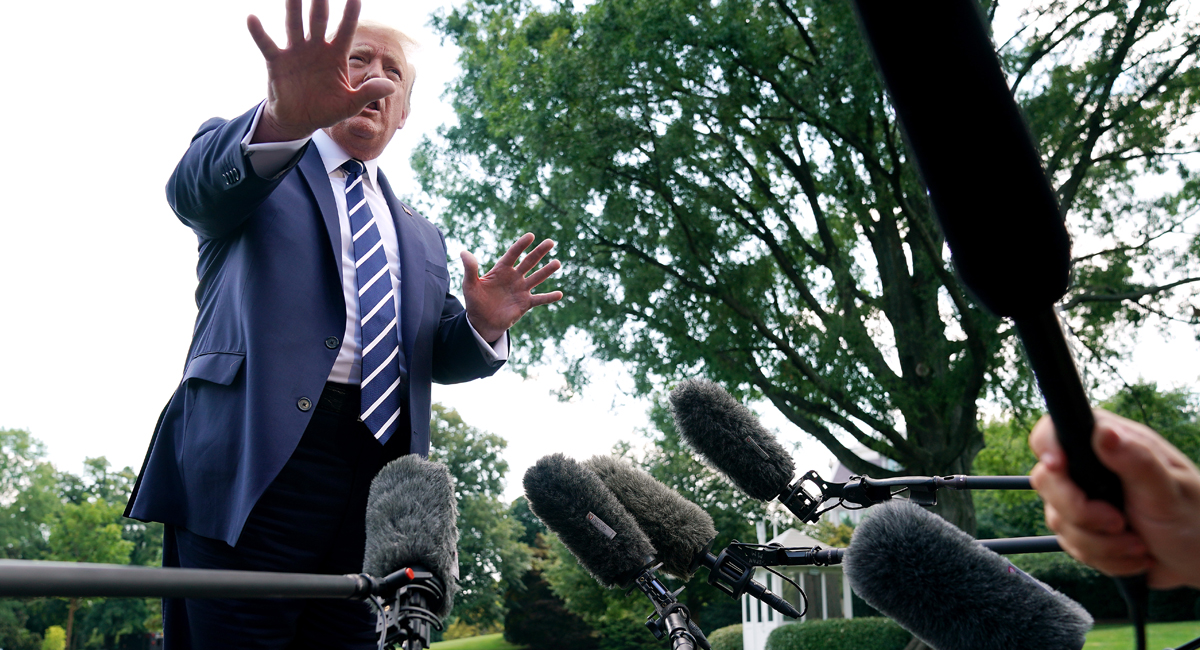 ABC News correspondent and former CNN anchor Kyra Phillips is facing blue check backlash this weekend for a Tweet she sent on Friday thanking President Trump for the "access" he gives reporters on a "regular basis" to ask questions.
The tweet, as you can see was ratio'd to smithereens, and in both replies and by quote retweet, Phillips was lambasted for her comments. New York Daily News columnist Brandon Friedman, for example, laid into Phillips as an example of "sycophancy" that has "crippled America."
And for that retweet, he was apparently blocked, about which he further tweeted.
But he was not the only critic, by a long shot. There were scores. Dave Levitan, of the Daily Beast and the Washington Post, for one, combined burning the original tweet with an apparent jab about Friedman being blocked.
The Young Turks represented, of course.
Peter Daou, naturally.
And many more.
But it was a non-verified account that probably summed up the blue check, blue state response overall, with just one reaction gif.
Not every reply was negative, but that gif does seem to be a pretty accurate summary of the response from Democrats and journalists.
Have a tip we should know? tips@mediaite.com