Megyn Kelly Slams 'Coward' Lewandowski: Should Not Be Given Platform to 'Spew His Hate'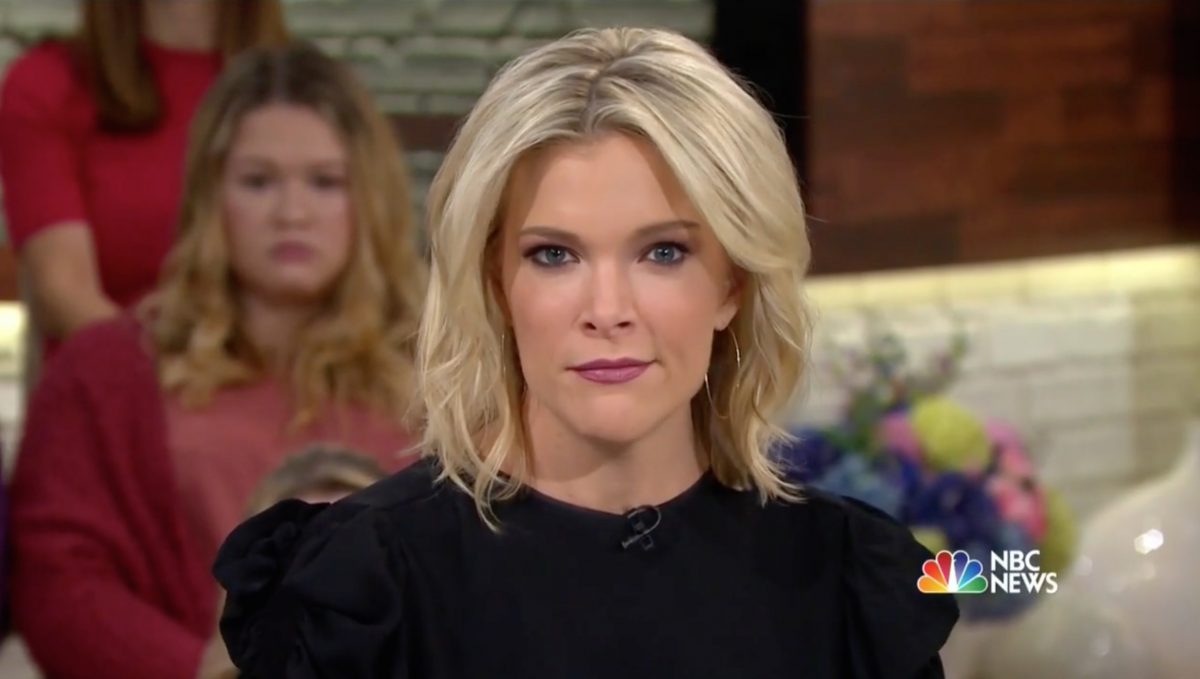 Former Fox News Megyn Kelly had some tough words for former President Donald Trump campaign manager Corey Lewandowski after he mockingly womped-womped a story about at 10-year-old girl with Down Syndrome.
It all happened on Fox News Tuesday night.
During the segment, Democratic strategist Zac Petkanas recalled a troubling story from our nation's borders, saying, "I read today about a 10-year-old girl with Down Syndrome, who was taken from her mother and put in a cage."
Lewandowski then interrupted him with a "Womp womp."
Petkanas was not amused. "Did you just say 'womp womp' to a 10-year-old with Down Syndrome being taken from her mother? How dare you! How dare you! How absolutely dare you, sir."
The video soon went viral on Twitter prompting a fierce backlash on Twitter.
Among them was now Megan Kelly Today host, Kelly who tweeted out: "There is no low to which this coward Corey Lewandowski won't sink. This man should not be afforded a national platform to spew his hate."
Kelly's tweet, for the record, was far more subdued then some others, such as musician John Lurie who wrote a poem about how much he wants to "hurt" Lewandowski.
[image via screengrab]
Have a tip we should know? tips@mediaite.com