Virginia First Lady Under Fire for Passing Out Cotton to African-American Kids During Tour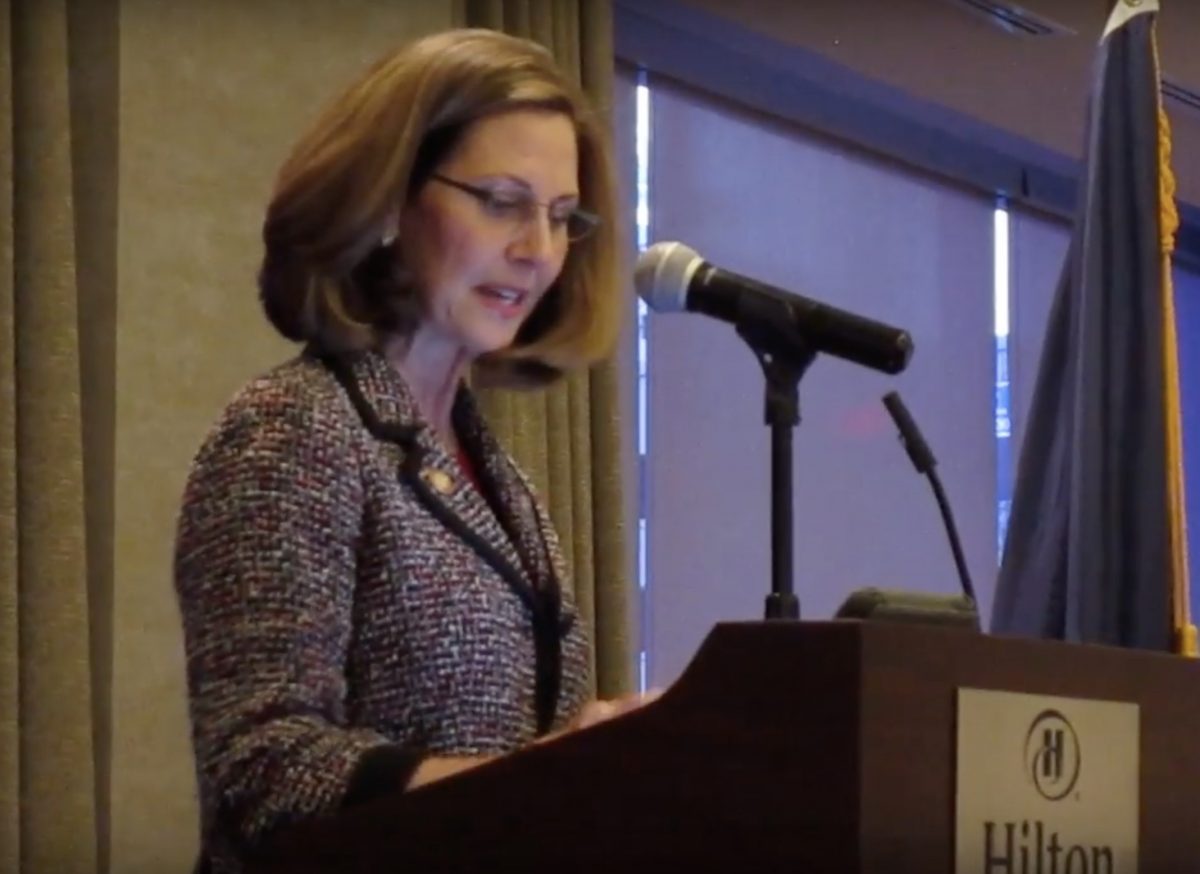 The first lady of Virginia has been accused of being racially insensitive after she handed out cotton to African-American kids during a governor's mansion tour and asked them to imagine being slaves.
In a letter reported on by The Washington Post on Wednesday, Leah Dozier Walker, the head of Equity and Community Engagement at the state Education Department, claimed Virginia first lady Pam Northam handed the cotton to the only black kids on a tour.
During that tour, Northam talked about how slaves used to grow cotton on the land around the mansion and handed out the raw cotton. The young people on the tour had served as pages for the state legislature.
"The Governor and Mrs. Northam have asked the residents of the Commonwealth to forgive them for their racially insensitive past actions," Dozier wrote in the letter sent to the governor's office and state lawmakers.
The letter continues on: "But the actions of Mrs. Northam, just last week, do not lead me to believe that this Governor's office has taken seriously the harm and hurt they have caused African Americans in Virginia or that they are deserving of our forgiveness."
In a statement to the Post, Northam's office denied the first lady handed the cotton intentionally to the black kids on the tour and instead insists she handed it to the kids closest to her.
"I regret that I have upset anyone," Mrs. Northam also said in a statement emailed to WaPo.
The latest accusations of racial insensitivity come on the heels of Gov. Ralph Northam's blackface controversy sparked by an image in his medical school yearbook showing two people, one dressed in Klan robes and the other in blackface.
Northam has denied either person in the photo is him.
Have a tip we should know? tips@mediaite.com