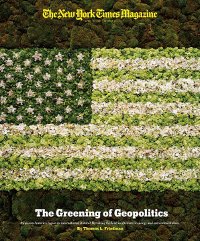 April 22 is the 40th anniversary of the original Earth Day, which was first held in 1970. The original Earth Day was the brainchild of Wisconsin US Senator Gaylord Nelson, and was co-chaired by Republican House Representative Pete McCloskey. We've collected 20 of the greatest Earth Day and environmental action magazine covers, from 1970-present. View all 20 covers here. For more info on Earth Day, visit: http://www.earthday.org/. This story was co-produced by Linda Rubes. (Cover at left: The New York Times Magazine, April 15, 2007. Art director: Arem Duplessis. Photographer/artist: Vik Muniz. Floral designer: Julian Calderon. Photo editors: Kathy Ryan, Kira Pollack.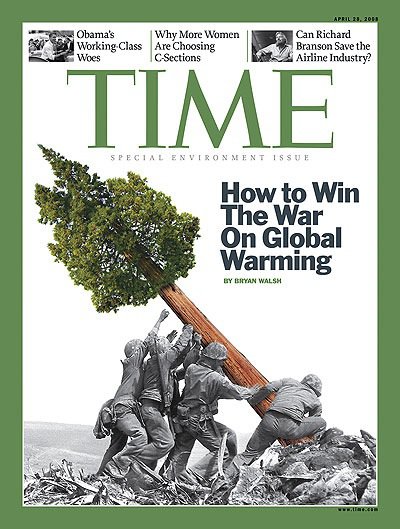 Time, April 28, 2008. Art director and illustrator: Arthur Hochstein.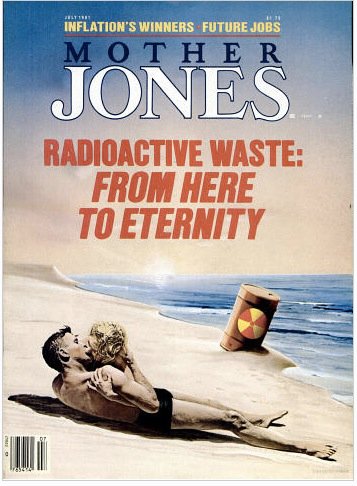 Mother Jones, July 1981. Art director: Louise Kollenbaum. Illustrator: Ron Giacomaro. Noted Esquire cover designer George Lois commented about this cover in a subsequent letter to the editor, calling it "the best I've seen in years. It's…everything a great cover should be."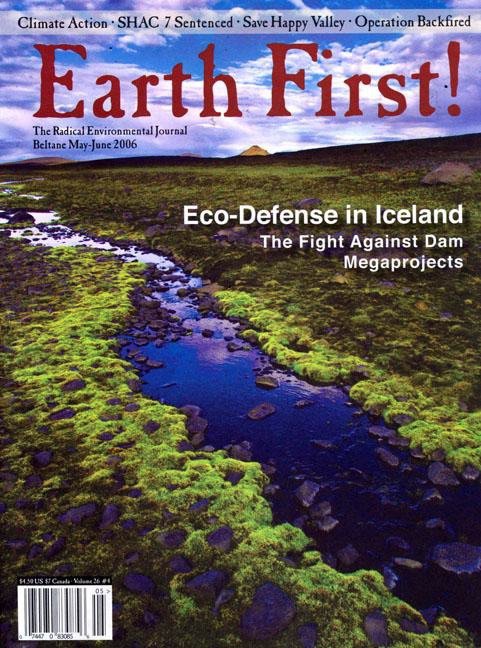 Earth First! is the journal of the radical activist direct action Earth First! movement. "We put our bodies on the line to stop the destruction" is how they describe their activities. Back issues and covers from Earth First! are available here.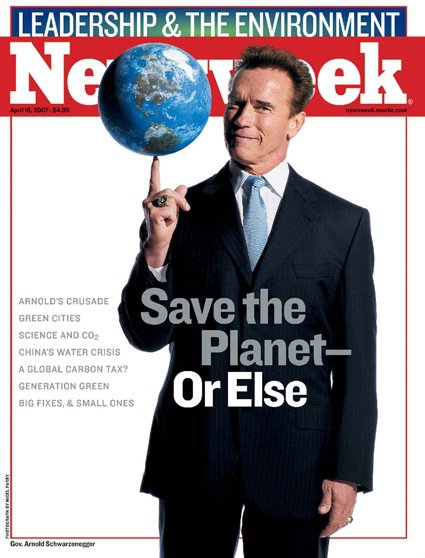 Newsweek, April 16, 2007. Art directors: Bruce Ramsey and Amid Capeci. Photographer: Nigel Parry.


Mad, October 2008. Art director: Sam Viviano. Illustrator: Mark Frederickson. See a complete gallery of Mad covers from 1952-present here.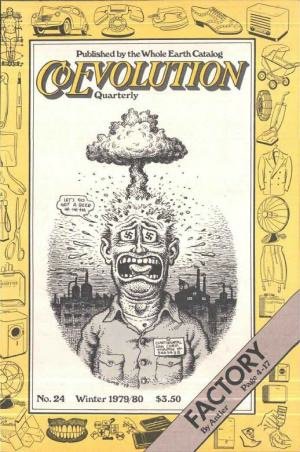 CoEvolution Quarterly, Winter 1980. Illustrator: R. Crumb. CoEvolution Quarterly was a successor to the Whole Earth Catalog. They have a complete archive of issues here.
Robert Newman is a print and online media consultant. His Facebook page can be found here. Linda Rubes is a magazine art director and consultant.
Have a tip we should know? tips@mediaite.com