Newsmax Host and Election Conspiracist Greg Kelly to Host New WABC Radio Show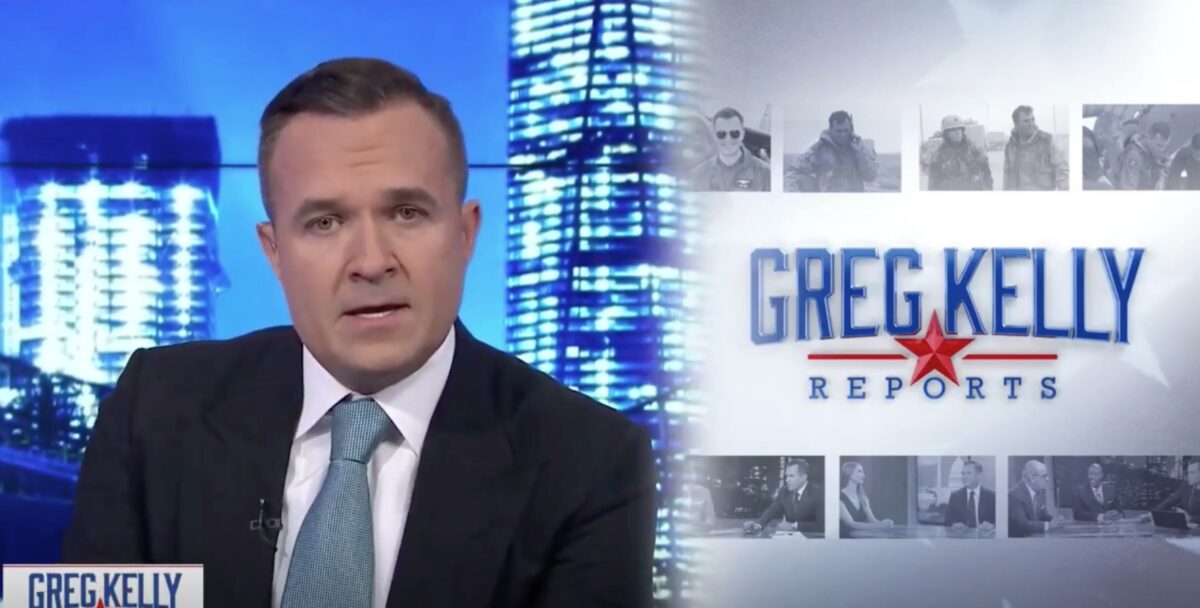 Newsmax host Greg Kelly is expanding his commentary from television to the radio.
Page Six reports that Kelly will be hosting a new show for 77 WABC that will kick-off on at 1 p.m. on March 9th. Kelly's show is intended to focus on "the latest breaking news and opinion, and expert perspective on current events." His addition comes after WABC brought on former White House National Economic Council director Larry Kudlow and former Congressman Peter King (R-NY).
John Catsimatidis — who owns WABC in addition to hosting his own show on the station — celebrated Kelly's "terrific addition" in a statement to Page Six.
"He is dynamic on-the-air, entertaining, and will bring listeners what they want to hear in a style that is uniquely his own," Catsimatidis said. "[He] will bring along with him a loyal audience who appreciates his perspective on the political current events. We are happy to have him aboard."
Kelly saw his ratings and name recognition soar in the aftermath of the 2020 election as he emerged as one of the most prominent figures fueling conspiracy theories and false narratives that the contest was stolen from President Donald Trump. Kelly insisted that it was possible for Trump to serve out a second term, and after the inauguration of Joe Biden, has continued to delegitimize his presidency.
Rudy Giuliani, another denier of the results of the 2020 election, has his own show on WABC 77.
After the election, Newsmax saw a considerable expansion of their audience, though they have now lost more than half of their post-election ratings surge.
Have a tip we should know? tips@mediaite.com