House Intel Committee Reportedly Investigating Whether Trump Lawyers Shaped Cohen's False Testimony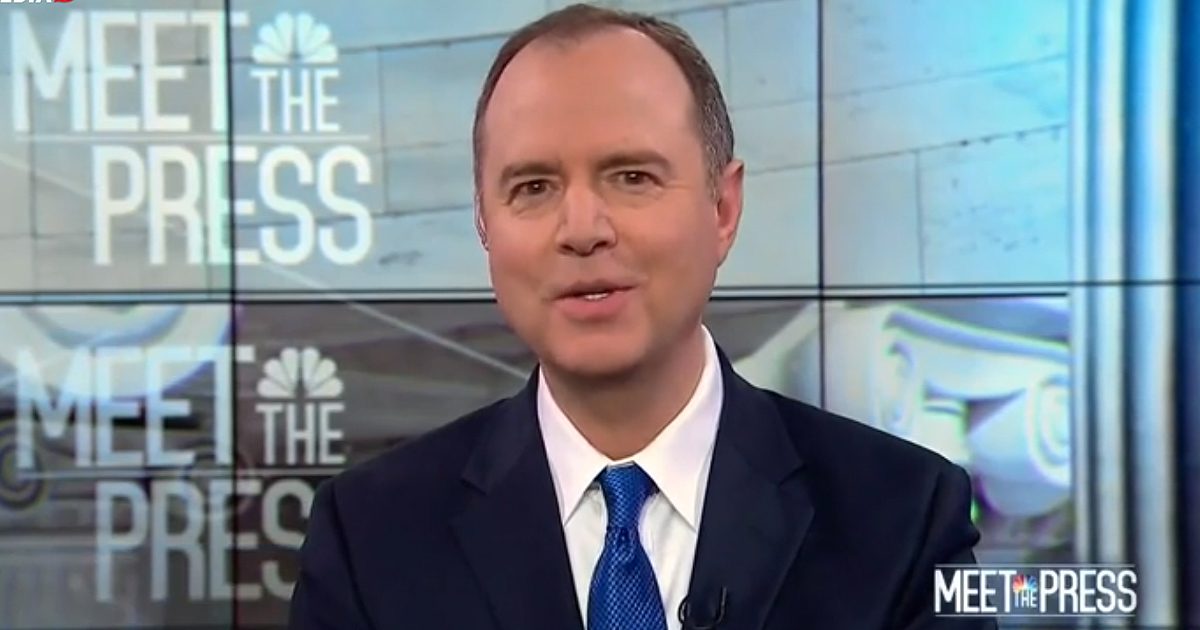 The House Intelligence Committee is questioning Trump team lawyers on potential obstruction of the committee's investigation into Russian election interference, concerning edits to false testimony from Michael Cohen.
The New York Times reports this afternoon that Chairman Adam Schiff has sent document requests to Trump lawyer Jay Sekulow, Trump Organization lawyer Alan Garten, Don Jr. lawyer Alan Futerfas, and Ivanka lawyer Abbe Lowell:
The line of inquiry stems from claims made by the president's former personal lawyer and fixer, Michael D. Cohen, who told Congress earlier this year that the lawyers in question helped edit false testimony that he provided to Congress in 2017 about a Trump Tower project in Moscow. Mr. Cohen said they also dangled a potential pardon to try to ensure his loyalty…

"Among other things, it appears that your clients may have reviewed, shaped and edited the false statement that Cohen submitted to the committee, including causing the omission of material facts," the Intelligence Committee's chairman, Representative Adam B. Schiff of California, wrote to lawyers representing the four men in a May 3 letter obtained by The New York Times.
Patrick Strawbridge, representing Sekulow, responded in a statement, "Instead of addressing important intelligence needs, the House Intelligence Committee appears to seek a truly needless dispute — this one with private attorneys — that would force them to violate privileges and ethical rules."
You may remember reporting back in March that Cohen had reportedly provided the House Intel Committee documents showing edits to that statement.
[image via screengrab]
Have a tip we should know? [email protected]
Josh Feldman - Senior Editor