Trump Definitely *Not* Campaigning For Roy Moore…at Rally 25 Miles From Alabama, Four Days Before Election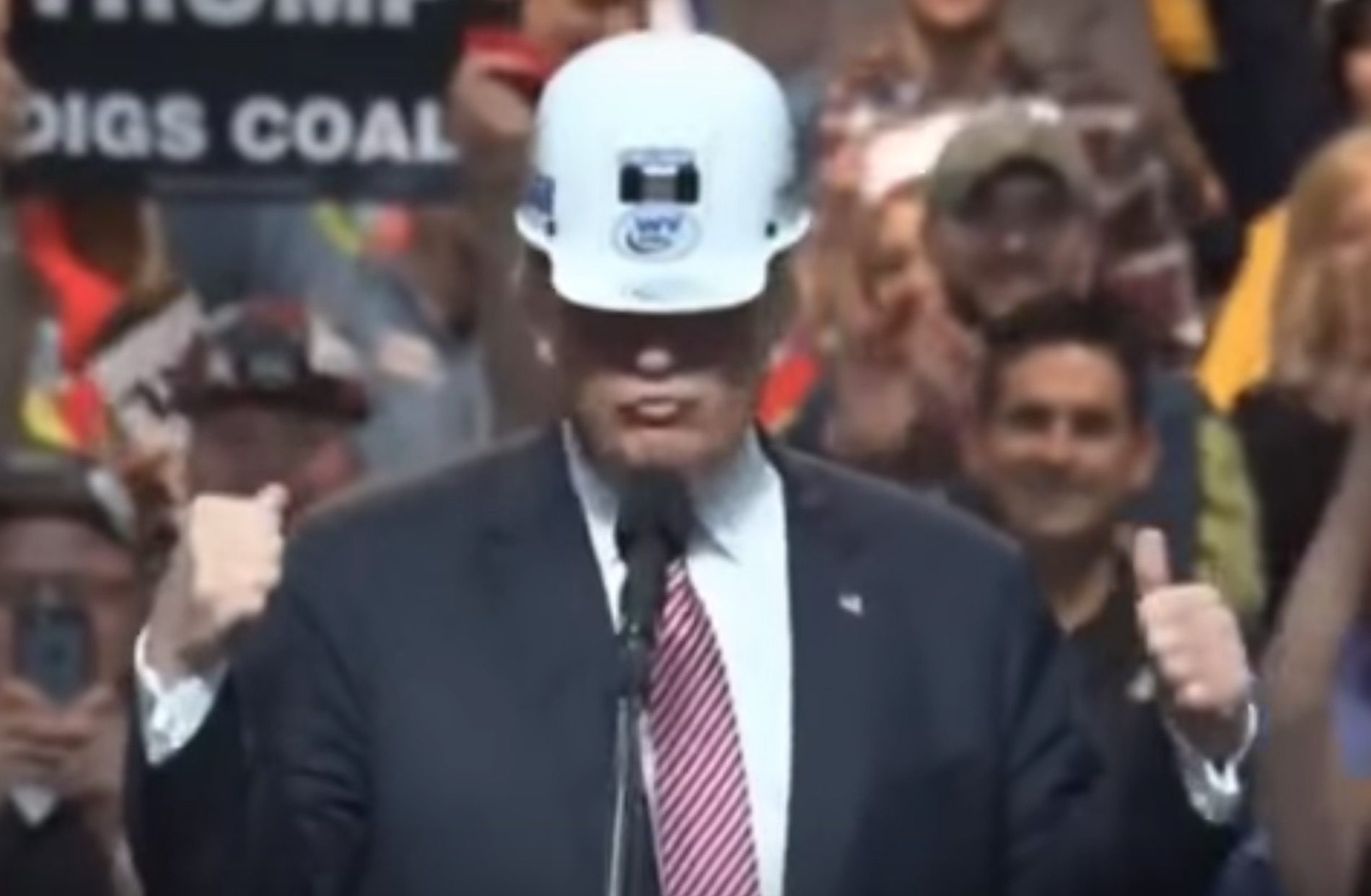 President Donald Trump has all but thrown his support behind Alabama Senate candidate Roy Moore, the Republican now lesser-known for his insane unique policy views, better-known for preying on young teenagers.
Though most Republican lawmakers have shunned Moore in light of a bevy of molestation and sexual harassment allegations leveled against the former judge, Trump has declined to condemn him, instead choosing to bash his Democratic opponent, Doug Jones.
White House officials, facing a barrage of questions from reporters in the past few weeks over Trump's tacit endorsement of Moore, have repeatedly boasted that at least Trump is not campaigning for Moore.
But now, as CNN's Chris Cillizza points out, "Trump is doing the next best thing."
"He's going to Pensacola, Florida, to hold a campaign event next Friday — just four days before the December 12 special election," Cillizza reports.
More from CNN:
Pensacola — for you amateur geographers out there — is 25 miles from the Alabama border. It's closer to the capital of Alabama (164 miles to Montgomery) than it is to the capital of Florida (196 miles to Tallahassee). And the Pensacola-Mobile media market reaches more than 15% of the state.

So while Trump won't technically set foot in Alabama, he is doing everything but. Which, when you consider Trump and his political persona, is not surprising in the least.
Now, all we can do is eagerly await Trump's ad-libbed justification for supporting an accused child-molester for the Senate. (Though he's unlikely to best The Federalist's valiant attempts at predation-splaining.)
[image via screengrab]
—
Follow Aidan McLaughlin (@aidnmclaughlin) on Twitter
Have a tip we should know? tips@mediaite.com
Aidan McLaughlin - Editor in Chief