Federalist Contributor: Republicans 'Should' Vote For Roy Moore Even if Allegations of Molestation True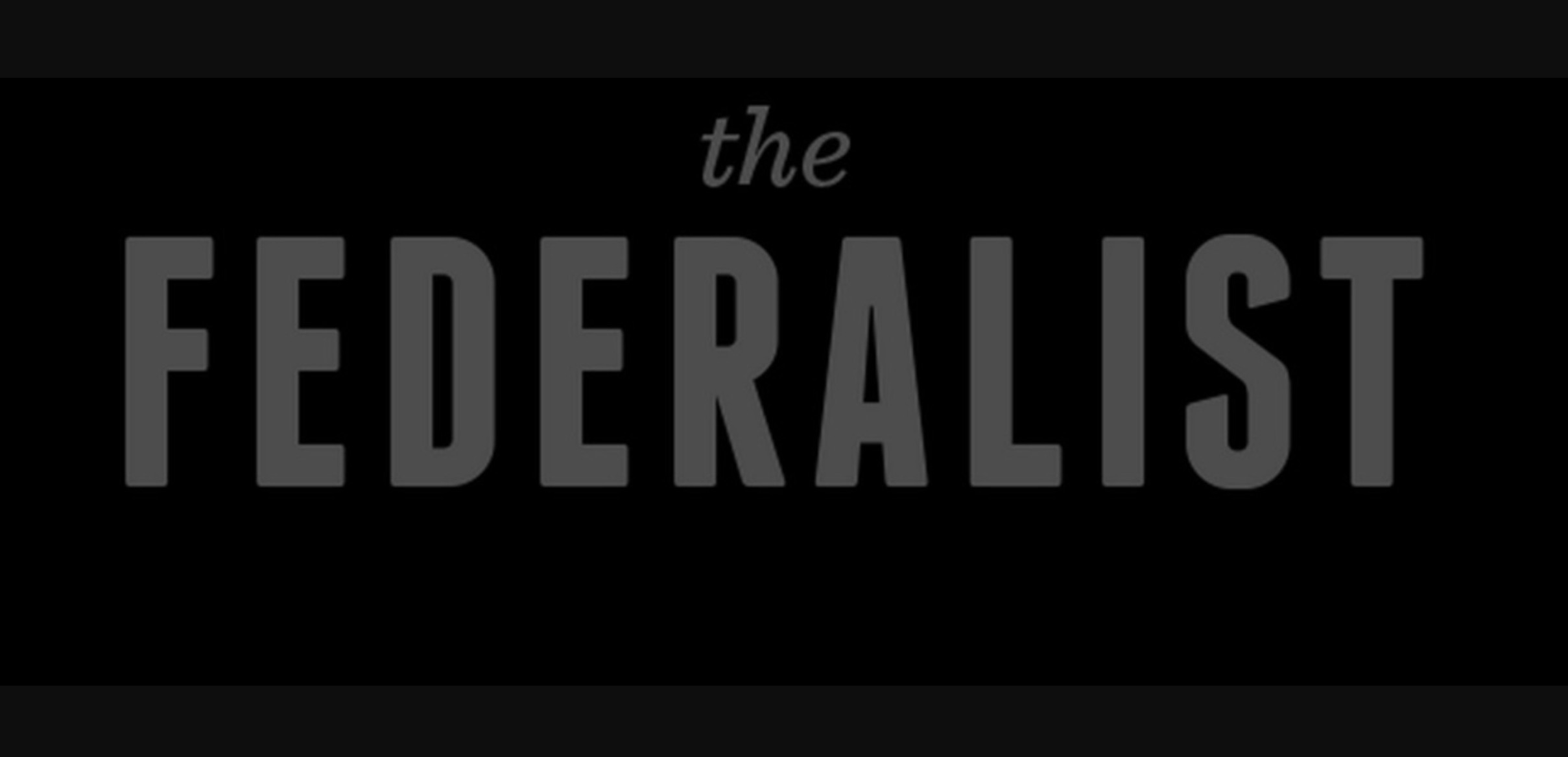 Conservative opinion website The Federalist published a piece today telling readers they "should" vote for accused child molester Roy Moore — even if Republican voters acknowledge that the allegations against the GOP Senate candidate are true.
Tully Borland, the author of the piece, is a professor at Ouachita Baptist University, a self-described "superhero against the dark forces of political correctness," and the father of a 14-year-old daughter — which is the same age that Moore's youngest accuser Leigh Corfman is said to have been when she was allegedly molested. Borland uses his child's age to defend the former Alabama Supreme Court justice, implying that, even if Moore molested his own teenage girl he would not think it wrong to vote for him.
"If elected, Moore would join the ranks of other undignified politicians who have been liars and fornicators. I have a 14-year-old daughter. If I caught him doing what was alleged, for starters I would kick him where it counts. Hard. That being said, I don't think it's wrong to vote for Moore," writes Borland.
While the vast majority of Moore defenders have attempted to undermine the accusations by attacking the women who have come forward and the media outlets who have reported their stories, Borland repeatedly admits that the allegations are likely true — and proceeds to defend the candidate regardless. The author writes, "Here is one thing we know and should admit from the start: in his early thirties, Moore had a penchant for dating teenagers."
At this point, Borland moves beyond defending an accused child molester to defending an actual child molester, saying, "Apparently, [30-year-old men dating 14-year-old girls] was not an uncommon occurrence during this time."
Borland justifies this outrageous claim by suggesting that if Moore desired to have a large family then he would have to marry a teenage girl, as to utilize the maximum viable years of a woman's fertility. Therefore, his predatory behavior is "not without some merit if one wants to raise a large family."
The Federalist contributor brought into question the credibility of the numerous women who have come forward against Moore, sourcing material from a far-right blog called Powerline to discredit his accusers. To get a taste of what kind of site Powerline is, you only have to glance at their current front page and see the headlines "DONALD TRUMP, FEMINIST HERO" and "HOW HATEFUL ARE THE DEMOCRATS? THIS HATEFUL" — which hints at why they might be inclined to call Moore's accusers liars.
However, since Borland essentially admitted that he believes Moore's accusers, his ultimate argument boils down to the classic "lesser of two evils" paradigm. He attacks Republicans who were #NeverTrump and are now #NeverMoore for for their refusal to live in the "real" political world where all elections involve voting for an evil person. As for Moore's Democrat opponent, Borland paints Doug Jones as pro-baby genocide — given his support for late-term abortions in cases of medical necessity.
While The Federalist has a long, long, long history of publishing articles this controversial, Borland's piece was apparently bad enough that another writer for the site came out to quasi-condemn it. "OK, [Borland's article] was a trashy hot take," tweeted Federalist senior writer Robert Tracinski.
According to a number of sources who either previously worked for The Federalist or contributed there, Tracinski has a tricky relationship with the site's editorial staff — often wishing they would err on the side of National Review or The Weekly Standard-style conservatism, only to see Breitbart News and Gateway Pundit-esque pieces continue to be published.
Tracinski and Federalist editors Ben Domenech and Sean Davis were contacted for comment on this story but Mediaite has not received a response.
[image via screengrab]
Follow the author on Twitter (@calebecarma).
Have a tip we should know? [email protected]