White House Finally Backs U.K. on Chemical Attack After Initial Waffling: Russia Developed 'Heinous Weapons'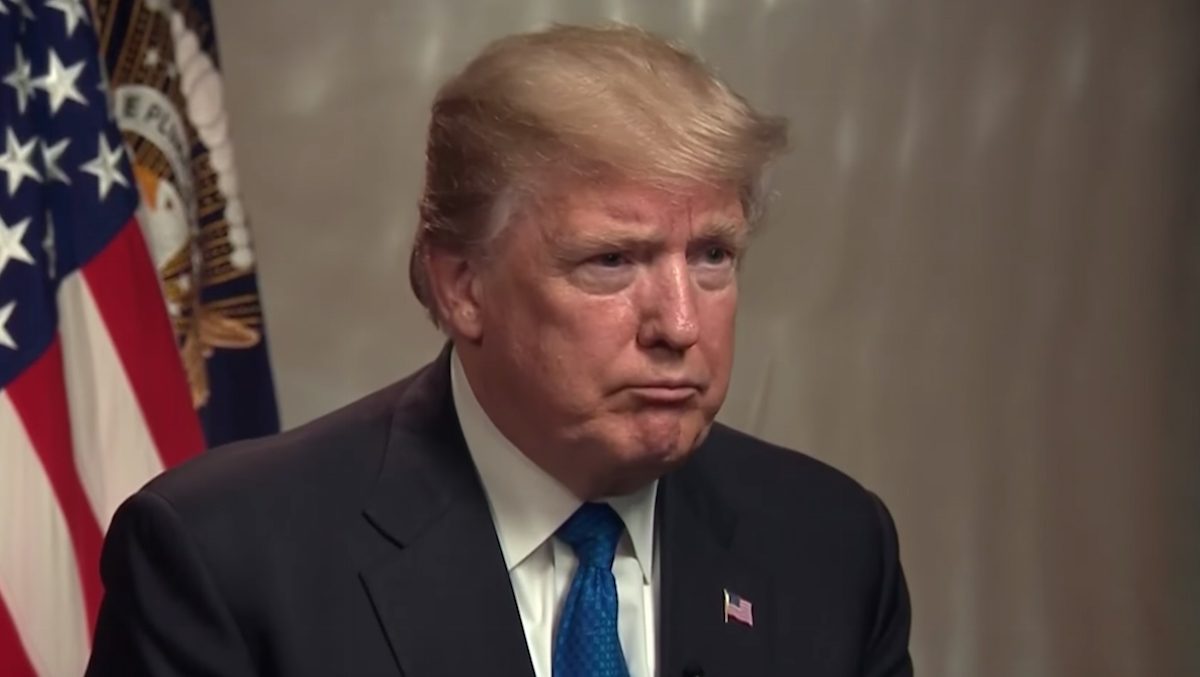 In a discussion Tuesday with British Prime Minister Theresa May, President Donald Trump finally acknowledged Russia's alleged responsibility for a chemical attack on an ex-spy and his daughter on U.K. soil.
"President Trump agreed with Prime Minister May that the Government of the Russian Federation must provide unambiguous answers regarding how this chemical weapon, developed in Russia, came to be used in the United Kingdom," a White House readout of the conversation said.
The statement, which called Britain the "closest ally" of the U.S., said the country is "ready to provide any assistance the United Kingdom requests for its investigation."
The remarks indicate a massive shift away from Trump's previous refusal to say whether Russia was at fault for the attack. Press Secretary Sarah Huckabee Sanders downplayed the controversy during Monday's briefing, saying "they're still working through even some of the details on that."
Now, the White House wants "consequences for those who use these heinous weapons in flagrant violation of international norms," according to the readout.
May confirmed Monday that the chemical used was a military-grade nerve agent called Novichok, which was developed during the Cold War Era. She has demanded that Russia provide a response to the accusations by the end of Tuesday.
Have a tip we should know? tips@mediaite.com