Ex-Fox News Employee Files Lawsuit Against Network and CEO; Fox Responds: 'Utterly Frivolous'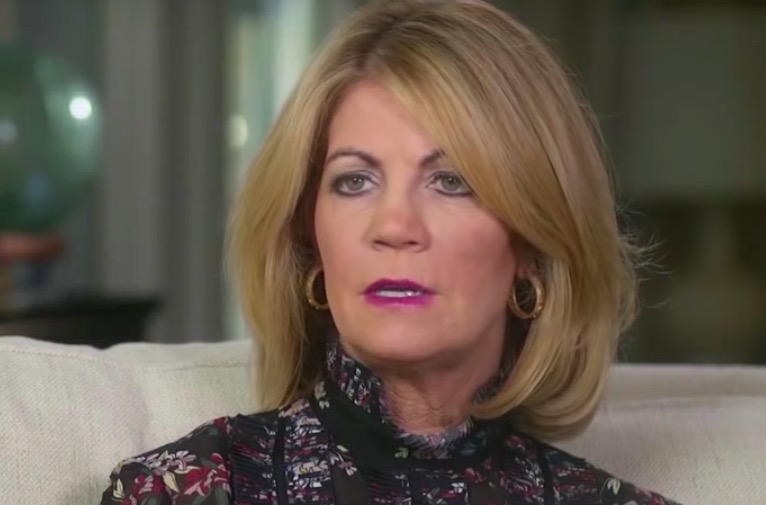 Laurie Luhn, a former Fox News booker who came forward in 2016 with sexual harassment allegations against Roger Ailes, is now suing the network and CEO Suzanne Scott.
Luhn is being represented by Larry Klayman, a controversial attorney who founded Judicial Watch and has represented individuals like Joe Arpaio and Jerome Corsi.
In a recent interview with the LA Times, Scott said she had "no clue on what was going on in Roger Ailes' office" and that she personally "have never had any issues with any sort of harassment."
The lawsuit filed this week calls those remarks "provably false" and says they were made to "defame, discredit, [and] smear" Luhn, as well as accusing Fox News of engaging in a "continuing cover-up."
In a statement provided to Mediaite, a Fox News spokesperson responded: "Larry Klayman's latest lawsuit is utterly frivolous and entirely without merit or credibility."
In the lawsuit, Luhn — who accused Ailes of sexually harassing her for 20 years — claims Scott and other executives at Fox News tried to hide evidence that Ailes was harassing staffers. The filing also includes a vague reference to "cover-ups" regarding "child porn usage" at the network's Washington D.C. bureau. THR's report on this lawsuit noted that's likely a reference to when one Fox producer pleaded guilty to child pornography charges in 2009 — though Scott had no oversight of the D.C. bureau, and wasn't named CEO of the network until 2018.
They are seeking $120 million in damages.
Several months ago, Klayman filed a lawsuit against Showtime for $750 million regarding her portrayal in the network's upcoming miniseries about Ailes.
Have a tip we should know? tips@mediaite.com
Josh Feldman - Senior Editor