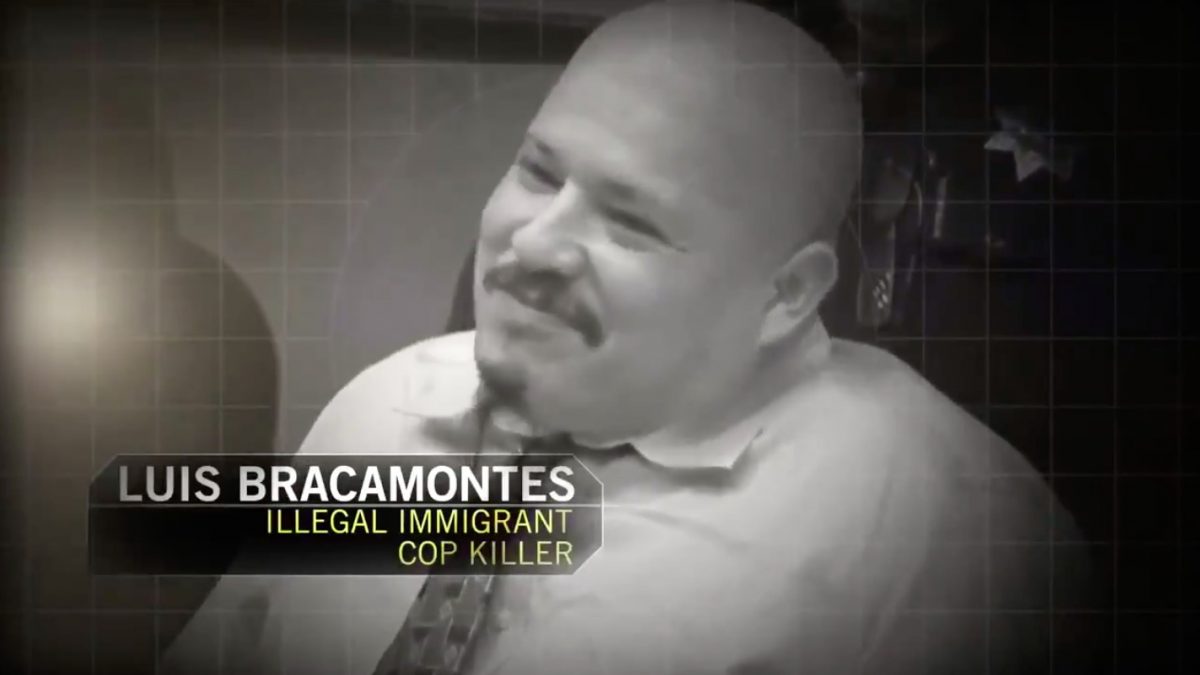 Fox News and Fox Business will no longer air the President Donald Trump-approved campaign ad that many have decried as racist, according to a network executive.
"Upon further review, Fox News pulled the ad yesterday and it will not appear on either Fox News Channel or Fox Business Network," said ad sales president Marianne Gambelli in a statement to Mediaite.
NBC drew outrage after the network aired Trump's ad during Sunday Night Football.
The 30-second spot, a version of which Trump tweeted out last week to much outrage, warned of a "7,000-migrant caravan" approaching the U.S. border with Mexico. It also featured Luis Bracamontes, an undocumented immigrant convicted of murdering two sheriff's deputies in 2014, falsely claiming that Democrats "let him into our country."
Per the New York Times, the ad that aired on NBC Sunday night — during a game between the Green Bay Packers and New England Patriots — cut the false claims about Democrats, but still tied immigrants to crime.
After a backlash — which included Debra Messing, whose show Will & Grace airs on NBC — the network said it was pulling the ad from the air.
Fox's announcement came shortly after NBC's statement on the ad.
CNN pointedly refused to air the ad in the first place. Responding to Donald Trump Jr. in a tweet last week, CNN's PR team called the ad "racist" and said it declined the opportunity to run a paid version on its air.
CNN has made it abundantly clear in its editorial coverage that this ad is racist. When presented with an opportunity to be paid to take a version of this ad, we declined. Those are the facts. ?

— CNN Communications (@CNNPR) November 3, 2018
The a longer version of the ad, first posted on Trump's Twitter feed, was widely condemned as racist when it was posted last week. Many compared the ad's tone with the infamous "Willie Horton" ads run against Michael Dukakis in the 1988 presidential election campaign.
Have a tip we should know? [email protected]
Aidan McLaughlin - Editor in Chief