Pam Bondi Reportedly Set to Meet With Trump Amid Consideration For Attorney General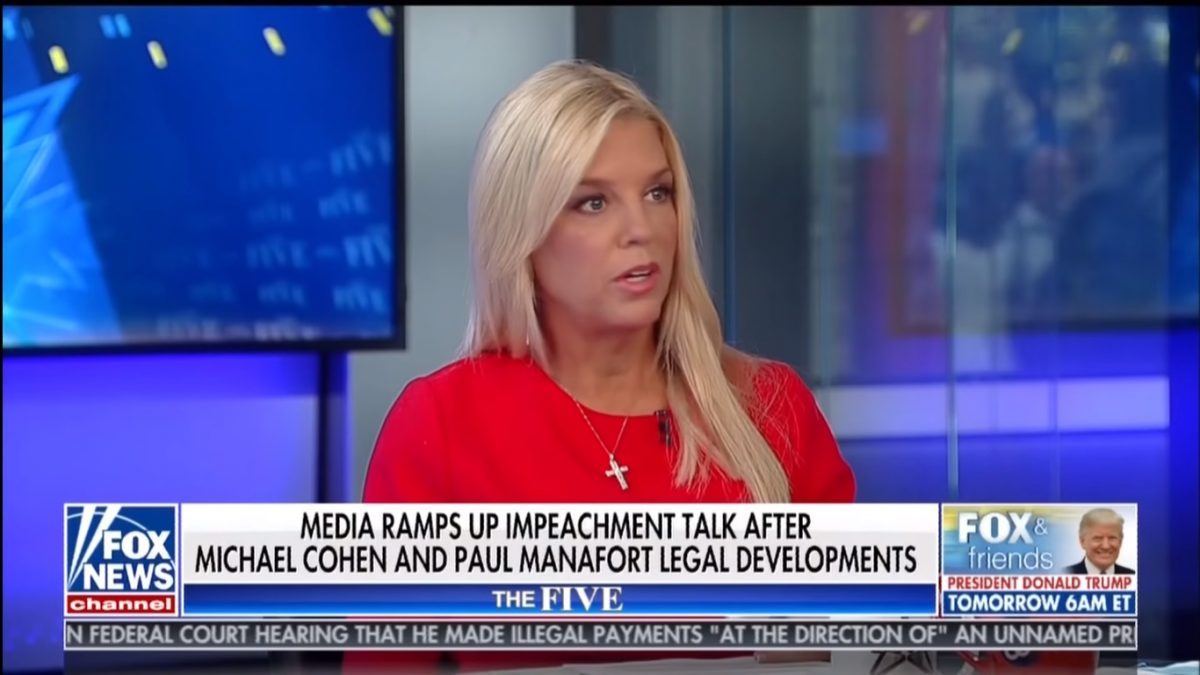 Pam Bondi is nearing the end of her second term as Florida's attorney general, and is on the job hunt. She's been a constant presence on Fox News, and has even guest-hosted opinion show The Five.
Perhaps thanks to that, there's a new opportunity at her doorstep — and the job interview is at Mar-a-Lago.
According to McClatchy, Bondi is set to meet with the president at his Palm Beach resort next week. Per a source "close to the president," Bondi is in the running to replace Jeff Sessions as attorney general, and Trump has decided to meet with her while he vacations at the Florida resort for Thanksgiving. Three sources told McClatchy Bondi is under "serious consideration" for the job.
The president knows Bondi well. Aside from her frequent appearances on Fox (and bizarre stint guest hosting one of its shows while serving as Florida AG), she is a member of his Opioid and Drug Abuse Commission.
Also under consideration, per McClatchy:
Trump will likely pick someone he has had a relationship with, according to one of the sources. That list could include former New Jersey Gov. Chris Christie, a longtime Trump ally who does not get along with Trump's son-in-law, Jared Kushner, a top White House aide. As a U.S. attorney, Christie prosecuted Kushner's father.
Bondi wouldn't be the first face plucked from Fox News airwaves to serve in the administration. It's a well-heeled club that includes Bill Shine, John Bolton, Anthony Scaramucci, Heather Nauert, Mercedes Schlapp, K.T. McFarland, Anthony Scaramucci and more.
Read the report here.
Have a tip we should know? tips@mediaite.com
Aidan McLaughlin - Editor in Chief