Stelter Says Many CNN Staff Remain 'Concerned' About Direction of Network in Post-Licht Era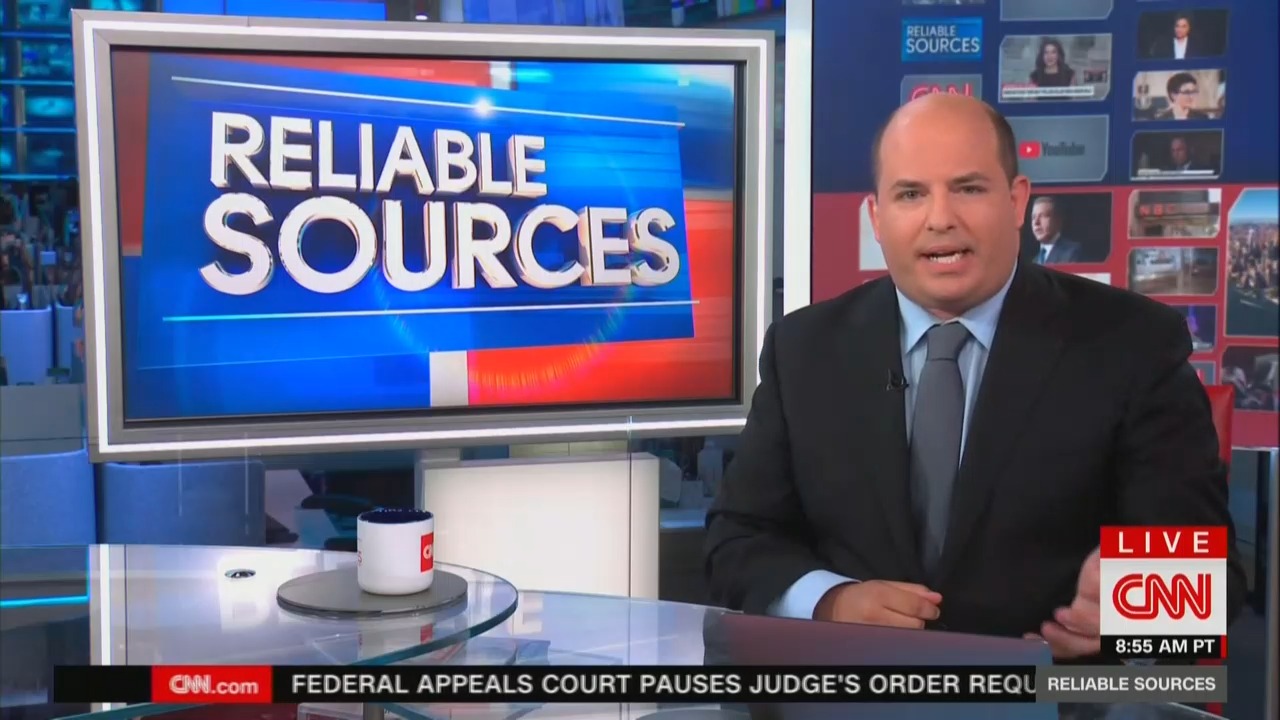 Former CNN host Brian Stelter wrote an autopsy for the Chris Licht era of CNN on Wednesday, during which he revealed that many staffers remain concerned about the direction of the network.
In an article for the Washington Post following Licht's departure from CNN, Wednesday, Stelter – who was fired by Licht in 2022 – claimed "journalists and other employees up and down the network" are now "wondering" what Warner Bros. Discovery CEO David Zaslav "wants CNN to be."
Arguing that Licht was "never fully in charge of the network," Stelter revealed that "many are concerned" Zaslav "will remain committed to a "both sides" vision that sounds strategically wise in the boardroom but tactically fails on live TV."
"I have been in touch with scores of CNN staffers in recent days because I worked with them until August, when 'Reliable Sources' was canceled," wrote Stelter, who added that "a big part of the problem for staffers" was that they didn't know what CNN's management wanted.
Stelter echoed CNN senior media reporter Oliver Darcy in suggesting that Licht "alienated" staff, and said employees were under the impression that Licht and Zaslav "wanted CNN to be the Food Network but for news — inoffensive, predictable, safe to leave on in the living room all day."
"That sounds like product that would appeal to everyone, CNN circa 1995, before Fox News and MSNBC launched," Stelter acknowledged. "But there is no way to turn the clock back to 1995."
It was announced on Wednesday that Licht would be leaving the network, just days after it was reported that the network's top stars, including Jake Tapper, Erin Burnett, and Wolf Blitzer, had "lost confidence" in him following a scathing profile published by the Atlantic.
Following the announcement, CNN's Oliver Darcy — who had clashed with Licht over the tone of his reporting — said Licht's "tenure was really marked by a series of severe missteps."
"This really caps a tumultuous year for CNN that has seen shrinking profits, programing missteps and really low employee morale," he said.
Have a tip we should know? tips@mediaite.com